Thanks for visiting our fundraising page for the Darkness to Daylight Challenge!
Queensland Rail aims to provide a safe, reliable, on-time, value for money and customer focused rail service that benefits the community, supports industry and is integrated with the public systems.  Queensland Rails' involvement in Darkness to Daylight is part of its ongoing commitment to domestic and family violence prevention and raising awareness that violence will not be tolerated in its workplaces or communities.

In Australia on average 110 people die from Domestic and Family Violence (DFV) every year. 
Every kilometre completed represents a life lost to domestic and family violence on average each year across Australia.  It's a long distance, it's physically and mentally demanding but knowing the funds raised go towards DFV prevention makes it all worth it.
Thank you to our Sponsors Anonymous
Peter Pointon Bryce Mclaren
Katrina O'connor Julie Whitehead Kylie H Michael Peter Pulbrook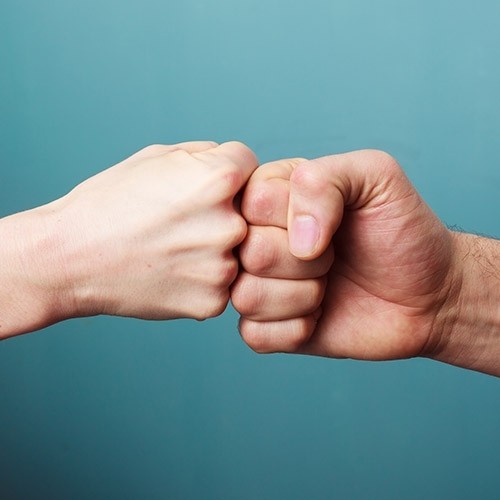 Anonymous Chris Guymer Carolyn Cross Courtney Thompson Vanessa Suthers Lori Skillington Amanda Coghlan Ilse Brits Peter Pointon Heleen Daniels Niccole Priest Lisa Maclean Team Recruitment
Richard Winfield
Raechelle Persich Andrea Milton Jodie & Ian
Julia & Norman
Irina Falvo Naomi Fairley
Troy Kenward
Celine Eason Kira And Brandon Peter Bodley Roberta Armstrong Shannaen Kenney Darren Mccabe Dave Barwick Michelle Springer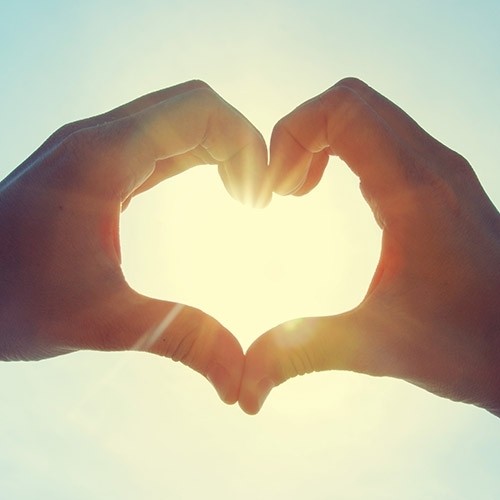 Bec
Rebecca Simpson Anonymous Sue Daunt Stevie & Harry Anonymous Anonymous
Deedee Vowles
Deniz Sezgin
Paul Mcintosh Stacey Lopes
Bevan Hargrave Michael Ellero
Kate Rose Courtney Thompson
Vanessa Suthers Nerida Marshman Ilse Brits
Charlotte Fey
Lisa Maclean Jodie Giuliani Kristy Howes
Andrea Milton Daniel Mysliwy Kate Gilder Daniel Mysliwy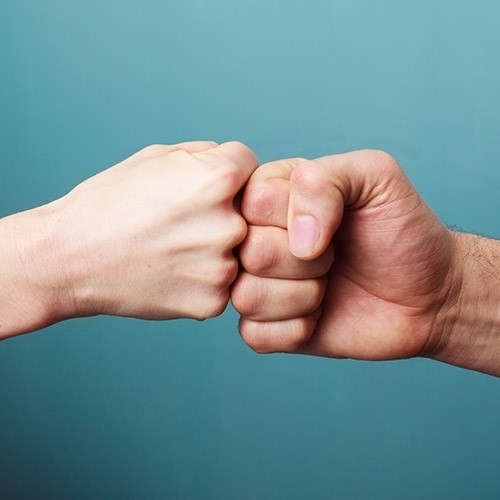 Anonymous Alex Earthling Sandra Bennink Atomic Cherry Tracey Mellor Kerrie Wooler Lyndal Dashwood Sue Smith Anonymous Kellie Dickson Chris Speare Nikita Martinz Shane Druery
Claire Engle
Penny Hargie Chloe Bate Kerri
Vickie Dunlop Daniel Mysliwy Kelby X Tiffany & Andrew Day Kate Walton Megan Dorin
Lauren Pratt Nikita Chikohwa Claire Mckay
Tanya
Cindel Burgess Anna Bannister
Niccole Priest Carolyn Cross Anonymous
Laurie Cameron Sam Goodier Romita Ram
Antonia Crompton Heather Martin Angela Masson Marilyn Pratt Anonymous Kendall Charlie Muthuthantri Kirsty Nielsen Anonymous Skye-maree Farr-harrold
Amanda Coghaln Lori Skillington
Heleen Daniels
Michael Gracie