Thanks for visiting our fundraising page for the Darkness to Daylight Challenge!
As a White Ribbon Organisation, Unitywater is committed to doing all we can to reduce the impact of DFV for our community and our team members.  
This year, the Unitywater team is once again proud to participate in Darkness to Daylight (D2D) - a 110km run - where each kilometre represents one of those lives lost. It's a long distance, it's physically and mentally demanding but knowing the funds raised go towards DFV prevention makes it all worth it.
Thank you to our Sponsors Eric & Laura Guthrie Anonymous
Romain Bersani Amy Moore Heather Hassan
Amanda Creevey
Steve Walker
Neil Lintern
Deena Rigby Kylie Huxley Mansi Okeeffe Deb Nimmo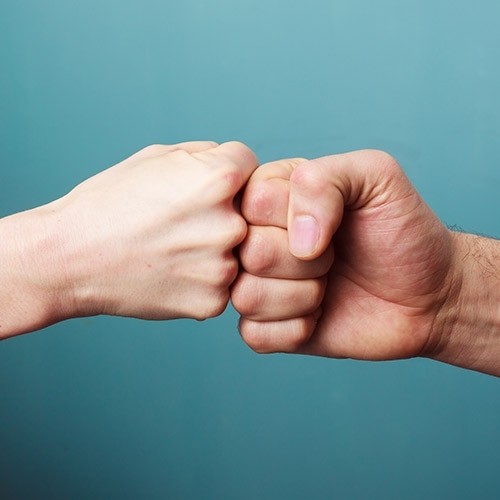 Joris Nikki Poteri-collie Scott & Zoe Jeffery Jessica O'connor Ben Lowrey Ella Taylor Iq Energy Australia Mansi Okeeffe Anita Melville Lilli Ng Ellie And Pat
Raju Dharani Alannah Duffy Yasmin Dale James Donlan Anonymous Emma Bean Chris Cull Melinda Huston
Michael Klunzinger Glenn Platt
Haythem El-wassif Ahmed Sandra Smith Romain Bersani