Welcome to Team Unitywater's page for Darkness to Daylight 2022
Unitywater is committed to doing all we can to preventing domestic and family violence and keep our people and our communities free from the impacts of violence. 
As part of this commitment ,and as a proud partner of Challenge DV,  every year take part in the Darkness to Daylight Challenge.
We invite you to join us as we raise awareness and funds for Challenge DV. 
Our team members will be walking, running or jogging  110km over the month of May.
t's a long distance, it's physically and mentally demanding but knowing the funds raised go towards DFV prevention makes it all worth it.  
Thank you to our Sponsors Abergeldie Complex Infrastructure Hiit Station Kawana Steve Gard Waterstart
Matt & Mel Nuttall Jamie Milne Ben Harratt Anonymous Anonymous Alison And Dave Anonymous Glenn Short Korenne Hall Kerrie Poole Jessica O'sullivan K Kristine Mclean Tina Donovan Tina Donovan Lyndal And Peter Vermette Davin & Kerrin Pallett Anonymous Claire P Glenn Platt
Ivan Beirne K Short Mark D Claire P
Brad Kent
Yvette Skinner Aileen Smith Celia Farnan Nicole Bates Lelemalemotu Teo
Pam Wells John Royce Kate Welsh The Macritchie Family Shaun Sykes Shantyl O'donnell Alice Ebert Carol Kent Phillip And Marilyn O'reilly Aileen Smith Anonymous Lisa Humphries
Tala Ayoub Sean Fleming Faith Shelby Harrington
Donna Burns Kim Doyle Partha Susarla Andrew Stanford Bridget Trevarthen Pam Hanifin Molly Whale Kristy Sue Ange Steve Cameron
Paul Fleming
Neil Lintern
Catherine Berndt
A Team Alice Ebert Sil
Briana & Clancey Kerrie Lang
Jacqueline Rose Merilyn Fleming
Anonymous Liani Jen Barnes
Shorty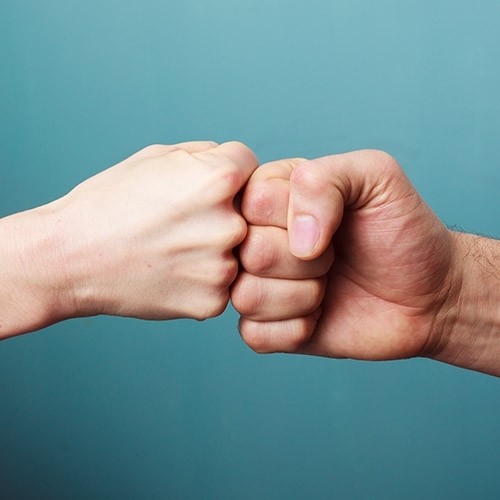 Melanie Smith Rachael Judy Emma Pallett
Mark Hennessy Theo C Jen Saunders Mr Pogi Brett & Kel
Kylie Mckenna
Monique Sarah Clark Donna Jarrod Noe Gregory Peek Ellen Paterson Ian & Dani Edwards Alice Ebert Karina Bombski Natalie Gosselin
Suzanne Bailey Judy Irwin Stephanie Chetcuti Jason Davis Christine Becker Linda Mcvilly Jason Davis Tim Mactaggart
Catherine Berndt Mal Mccann Lorraine Wicks Sharon & Paul
Kirst Unicorn Jordan Alegre Kristy Schatto Kristy Schatto Georgeanne Ellis Shannon Pallett Linda Matsen Mitchell Day Rowan W Jenny Crocker Sue-anne Amber Gayle Gray Miggy Podosky Gayle Gray Lynne Slade Anonymous Gayle Gray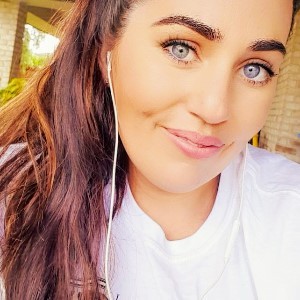 Rebecca Gaunt Damian
Celia
Celia Julie Taylor Briar Jonathanb Kate Bedford Jo Owens Anonymous Nique Jasmine Rizzo Brenda Benson Jj Gail Mackay Keith Jewitt Milly Woods Minty Xx
Anonymous Peel Family Anonymous
Tracey Karen Malcolm Janelle Davies Sabina Kirwan Jody Travers Mansi Okeeffe Kristine Atkinson
Eni See Devine Jason Davis Jason Davis Jason Davis Jason Davis Kira Warren Mandy Woods Mandy Woods Jason Davis Olivia Vary
Alice Ebert Brenda Martin Jodie Emma Vince Lowe Liz Martin Liz Martin Anna Ottaway Kaylee Clarke Kaylee Clarke Shay White Ashlea Trotter Milly Woods Angela Mansfield Christina Fern Mccormack Izzy Parchert Marie Spiteri
Joao Sales Jillian Street Kirsty Fowker Jay Anonymous Aeysha Sinclair