Thanks for visiting our fundraising page for the Darkness to Daylight Challenge!
In Australia on average 110 people die from Domestic and Family Violence (DFV) every year.
I'm participating in Darkness to Daylight (D2D) - a 110km run - where each kilometre represents one of those lives lost. It's a long distance, it's physically and mentally demanding but knowing the funds raised go towards DFV prevention makes it all worth it.
I would very much appreciate your support because together we can end domestic and family violence.
Thank you to our Sponsors Dianne Hedger Stephen Goodwin Donna Kate, Han, And Mills Nicole Riethmuller Brett Pearce Fj & Xav Dawn Stephen Goodwin
Blake Simmons
Juzza Peta Wolff
Kylie Chippendale Chris Rosser Kathleen Hart Tonya
Natasha Doherty Campbell Harrington Family. Franzi Rhett Blanch Abby Edwards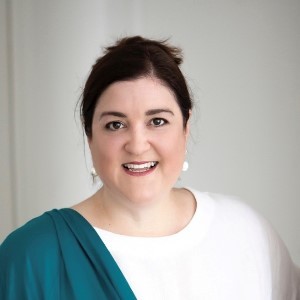 Jane Hedger Kathy Mcrae Donna Hutchinson Yvette Cork
Anonymous Anonymous
Leonie Vandeven Cathie Johnston Steve Lowther Anonymous Julia Scott Katrina Yasurek Valerie De Jamblinne Stef Bailey Grippo Jane Dummett