Thanks for visiting our fundraising page for the Darkness to Daylight Challenge!
In Australia on average 110 people die from Domestic and Family Violence (DFV) every year.
DJAG have been participating in the Darkness to Daylight challenge since 2017 - a 110km run - where each kilometre represents one of those lives lost. It's a long distance, it's physically and mentally demanding but knowing the funds raised go towards DFV prevention makes it all worth it.
We very much appreciate your support because together we can end domestic and family violence.
Thank you to our Sponsors
People And Engagement Anonymous Mark Alexander Amanda Van Ginkel Kevin Godfrey Cathy Jeffries Trade Mechanical Justin Meade Lynne Eades Brett Griffin Julie Jeffries
Numero Uno Kathryn Allan Marion Norton Melanie Wright
Cynthia Kennedy Louise Gottardo Marion Norton Amanda Medew Anonymous Claire Gillan
Clare N
Charlotte Hodges Rose Tracey Jodie Parker Anonymous Shirley Logan Cameron Emslie Robyn Ruffin Dad Louise Gottardo Wendy Gay Power Olive Cath Tickner Belinda King Emma Jeffries Anonymous Helen Daly Brendan Vine Anonymous Inga Williams Sarah Marshall Jessica Tovey Brooke Sanders Michael Bice
Tasha Veall
Fiona Finn
Liz Diana Mayes Suzanne Bish-walker Nicole Finn Declan Mcnamara
Pam Smith Amanda Amanda Annette Murphy-mulcahy Jill White Gabrielle S Cassie Tannock Lee-anne Brushett Michi Lawson Kate Wimblett
Bec Shearman Paula Manuell
Dianne Renehan
Ally Hannon
Desley Drew Mark Phillips
Samantha Blackler Madeleine Stitt Emma Greenall Narelle Dunstan Madonna Kraatz Anonymous Kirsten Eades Sue Monfries Ken Mckay
Tegan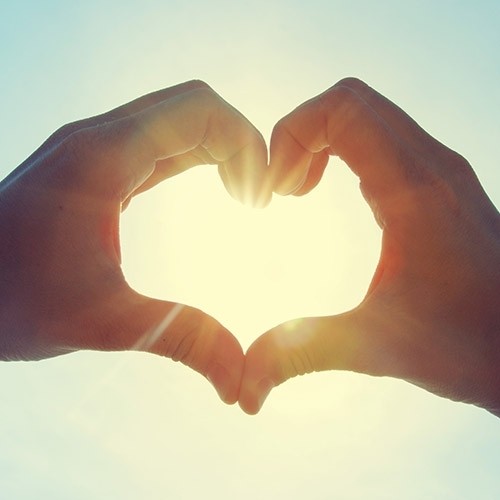 Jane Austen Jess Sammon Deb Bellert Suzi Davis
Beth Catherine Beames Margaret Mathewson
Tony La Spina Suzen Arthur Thomas Walls Paula Cumner Vanessa Falzon