Thanks for visiting our fundraising page for the Darkness to Daylight Challenge!
In Australia on average 110 people die from Domestic and Family Violence (DFV) every year.
We are participating in Darkness to Daylight (D2D) - a 110km run - where each kilometre represents one of those lives lost. It's a long distance, it's physically and mentally demanding but knowing the funds raised go towards DFV prevention makes it all worth it.
We would very much appreciate your support because together we can end domestic and family violence.
Thank you to our Sponsors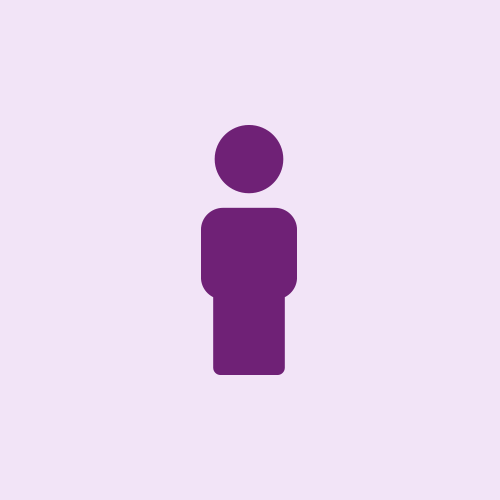 David Cullen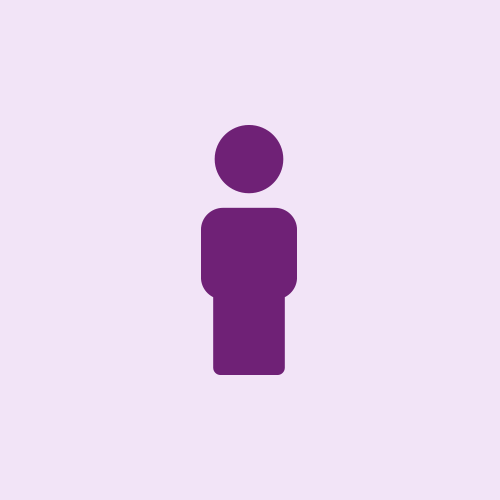 Pat Buck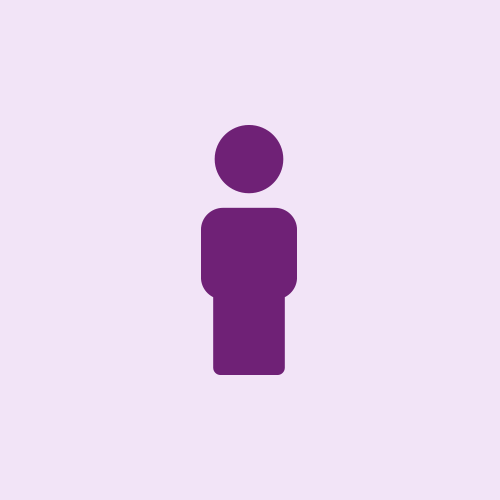 Suzanne Marrinan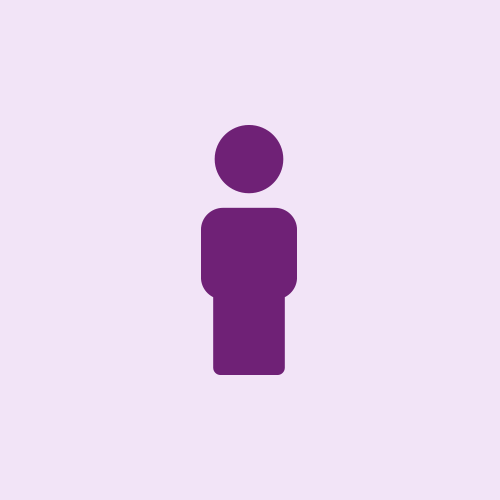 Suzanne Marrinan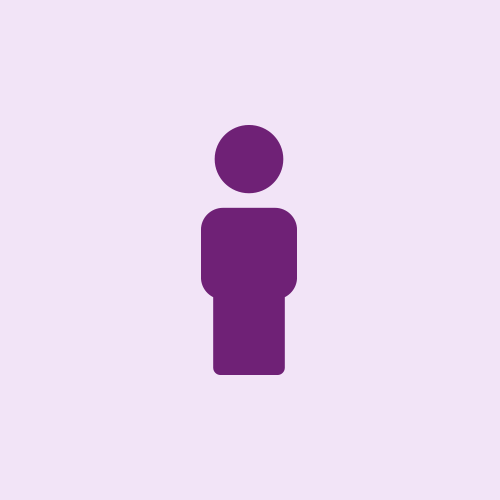 Pippa Richards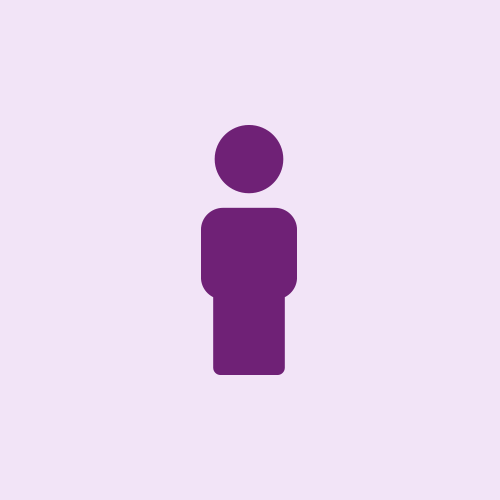 Cliff Richards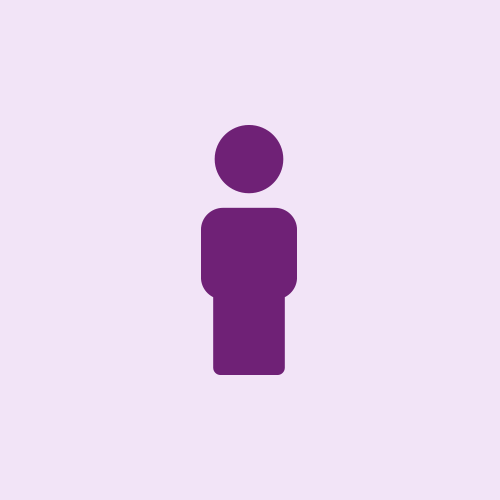 Vivienne Luxford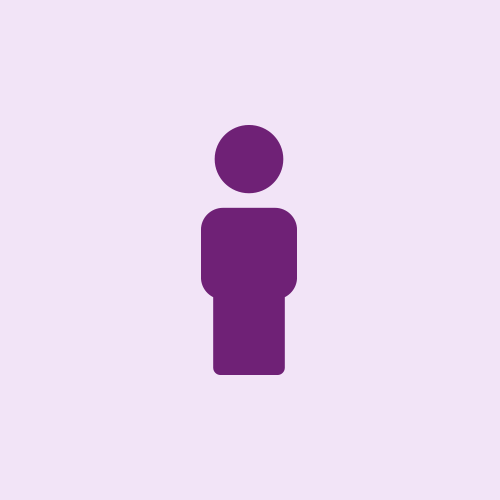 Kelly James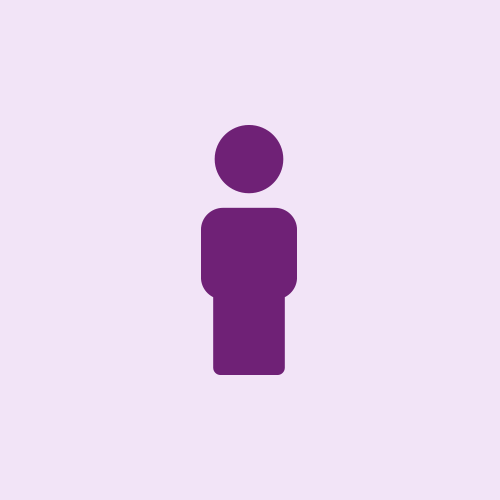 Jo S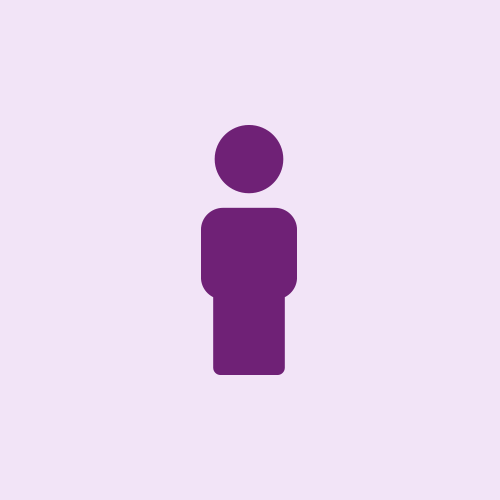 Bill S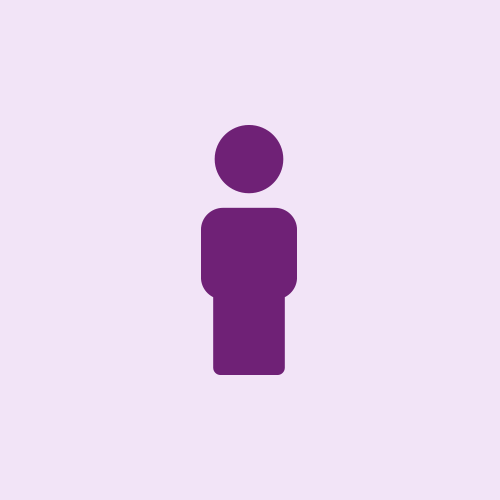 Matt Hayes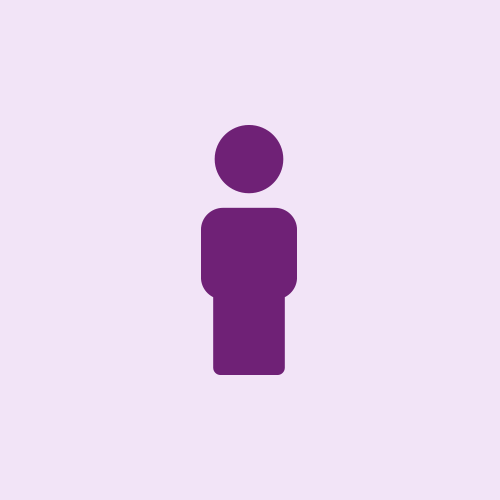 Linda Norman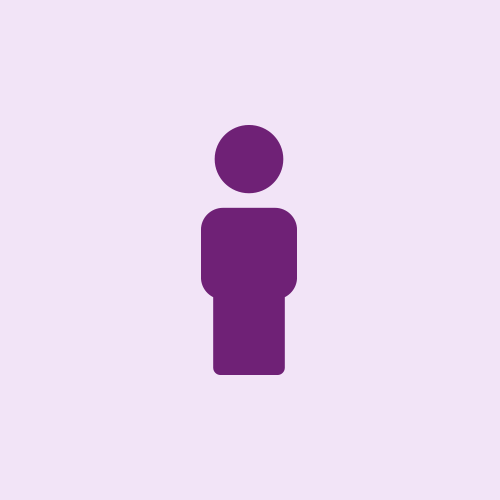 Ryan Gosling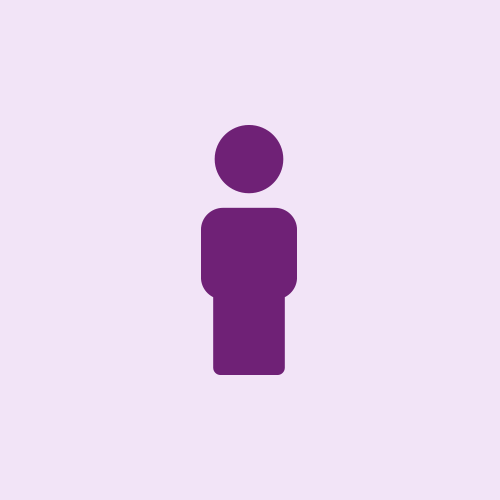 Jen Hayes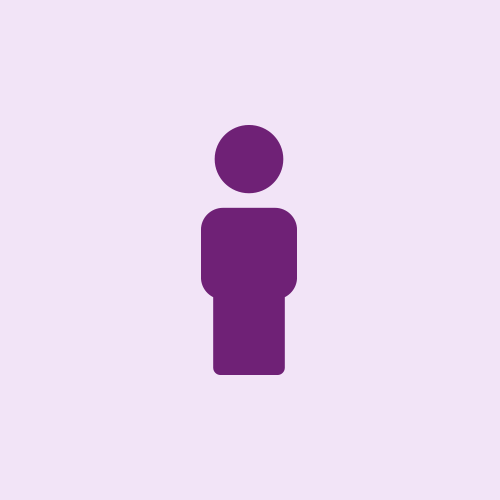 Taylor Byrnes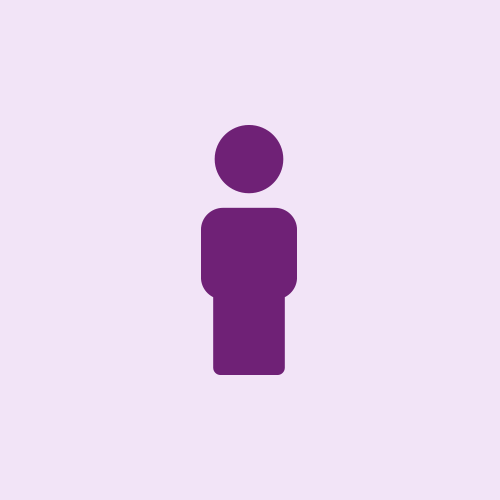 Ellie Faine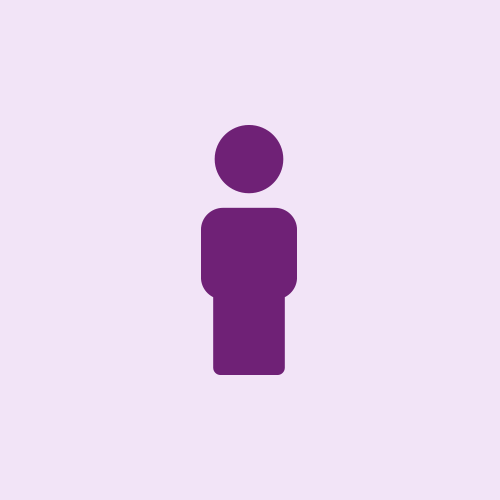 Jan Anderson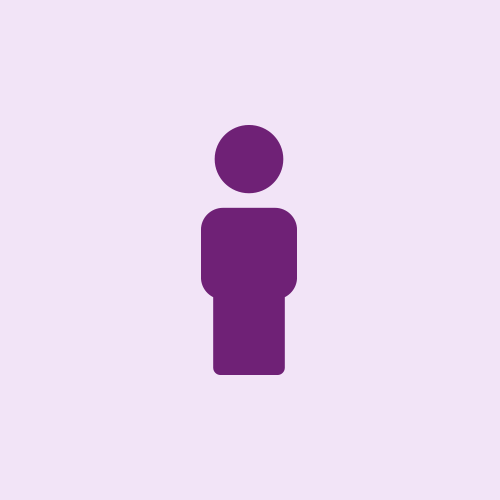 Anonymous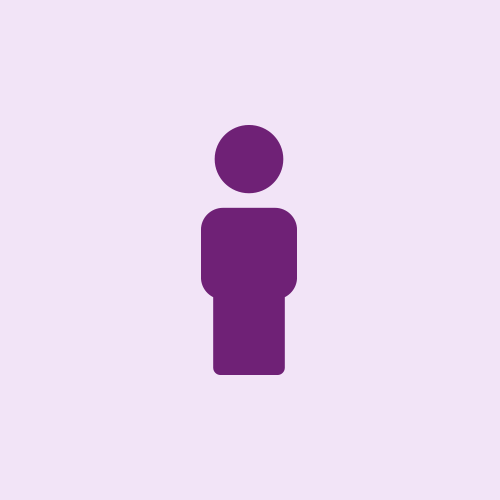 Petina Gledhill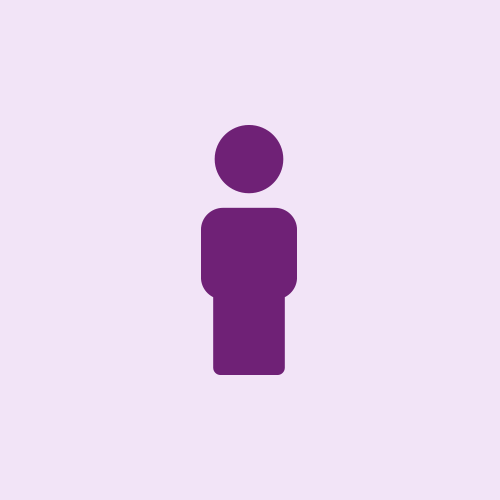 Stewart Lange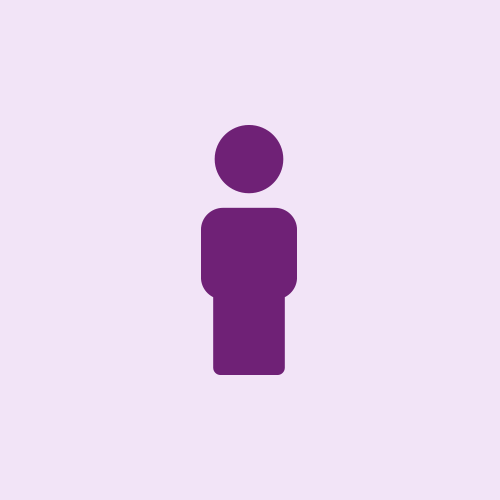 Leskey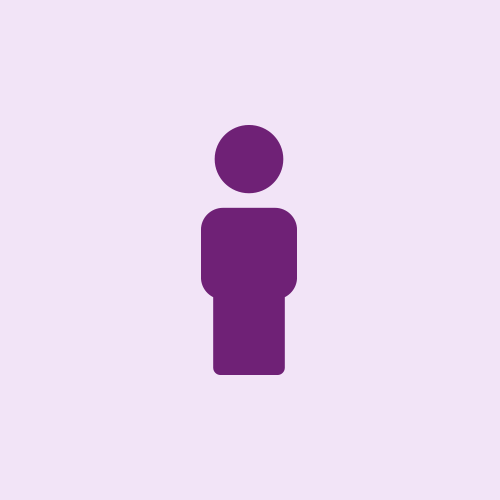 Ryan Saul
Kerry (bathurst Street Crew)
Tanya Sciasci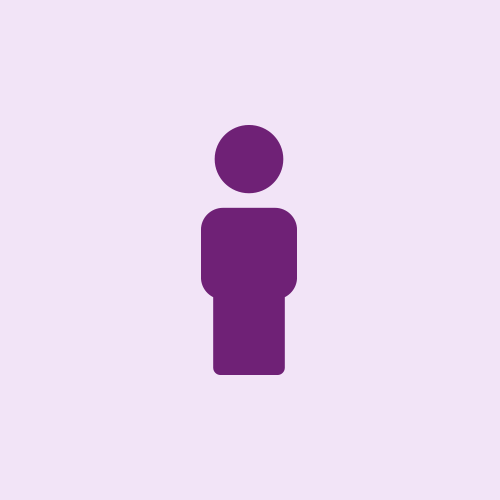 Peter & Ruth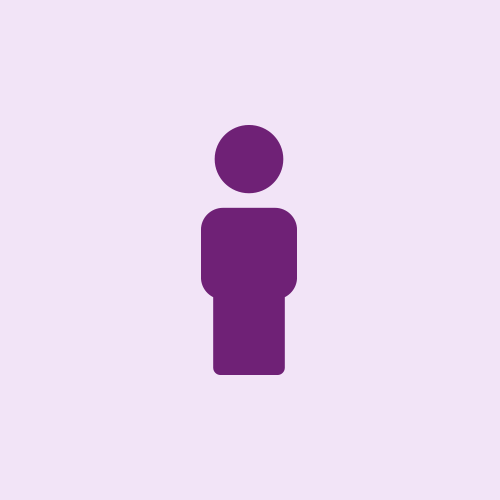 Reece Mcclelland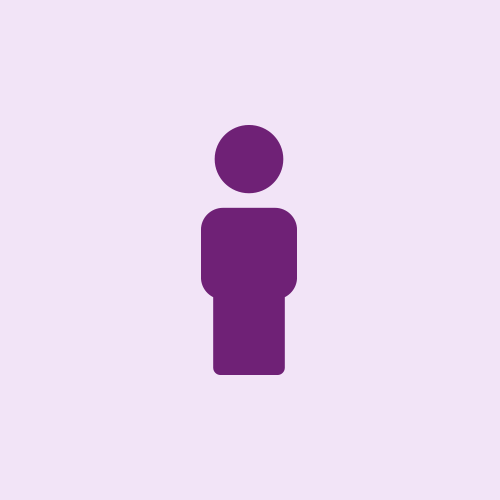 Dianne & Derek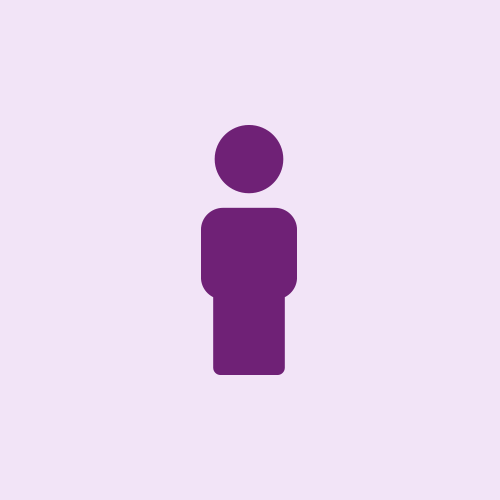 James Copp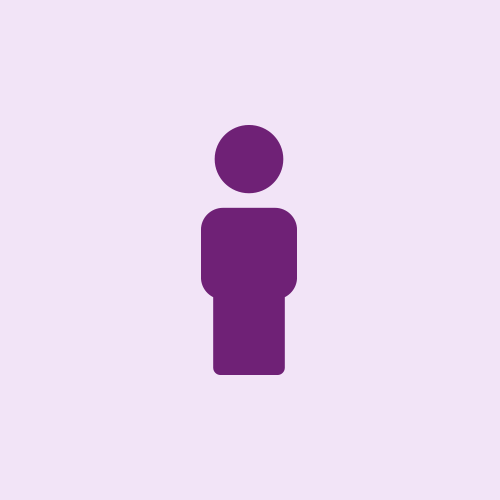 Michael James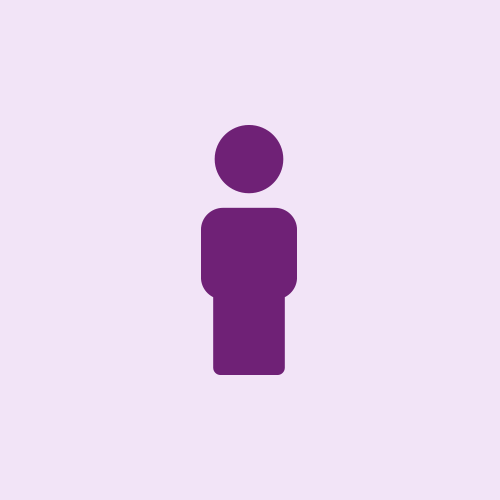 Vera Elvery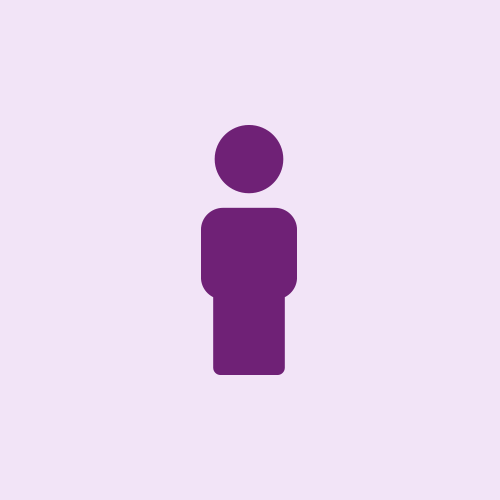 Gypsy Rose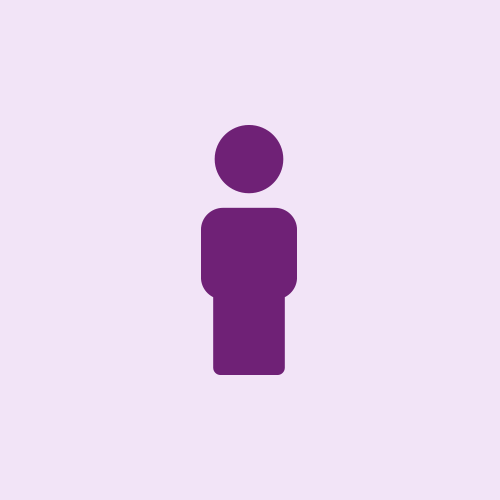 Sally Farley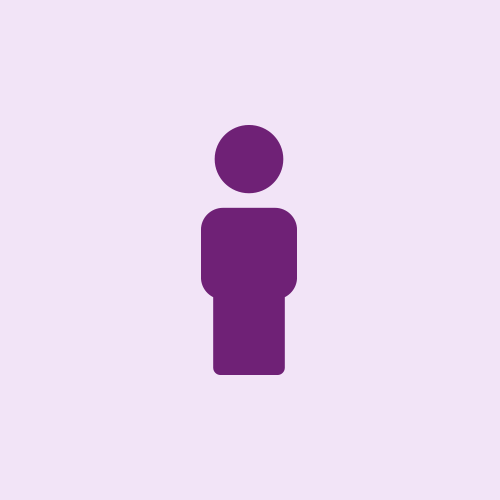 Mim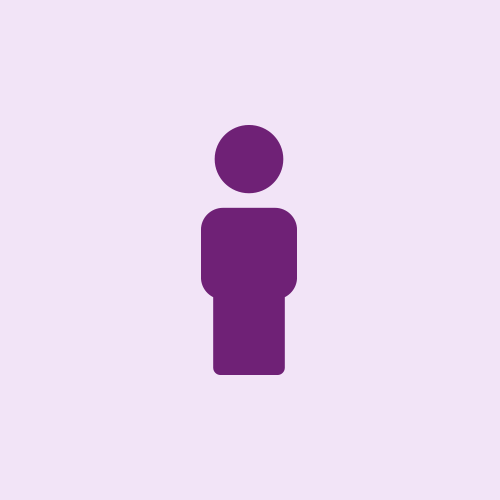 Arun Tanwar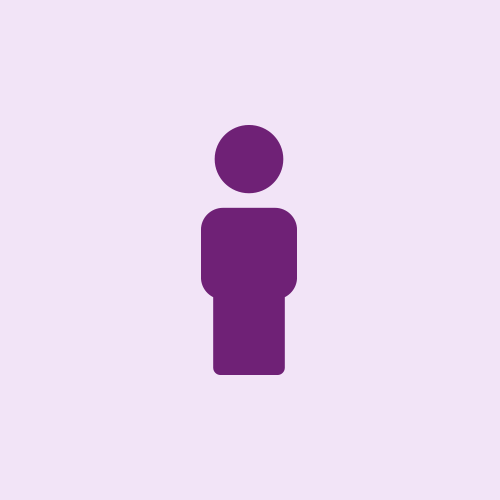 Sarah Ashby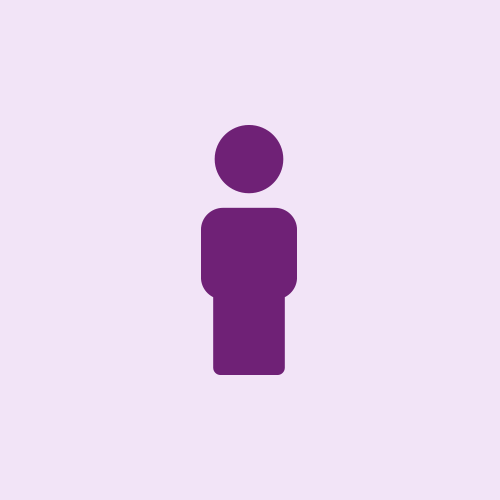 Sarah Ashby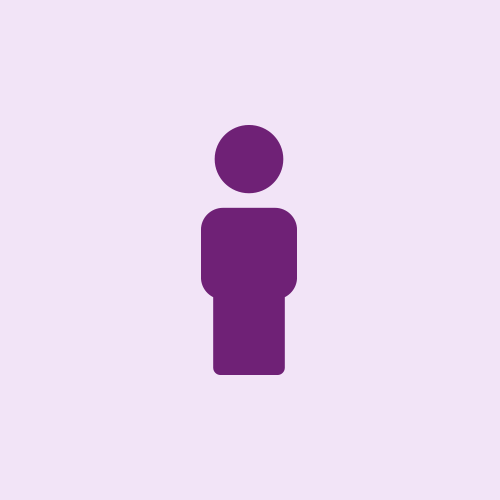 Paul Lineham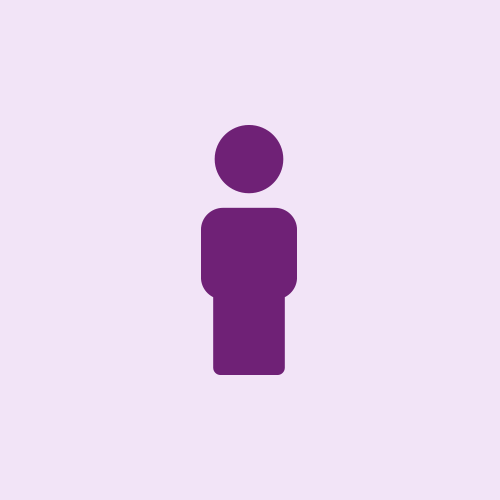 Kerri Vincent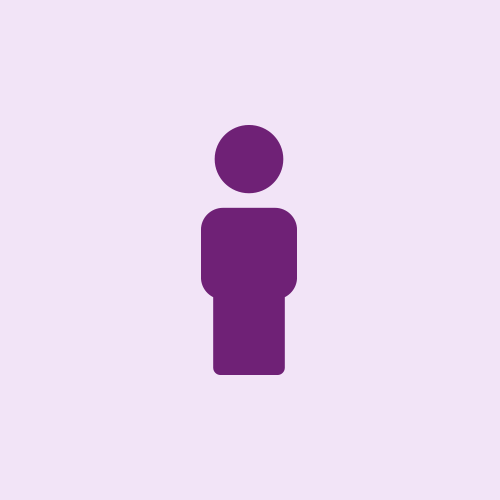 Valentina Stolar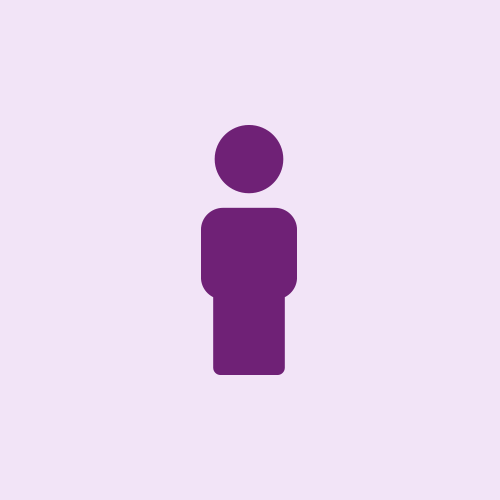 Shane Gledhill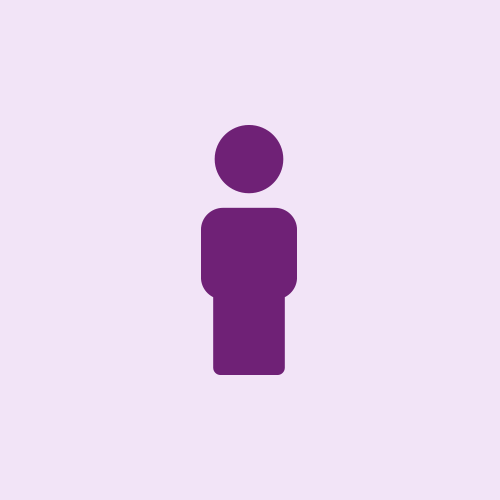 Kerrbo's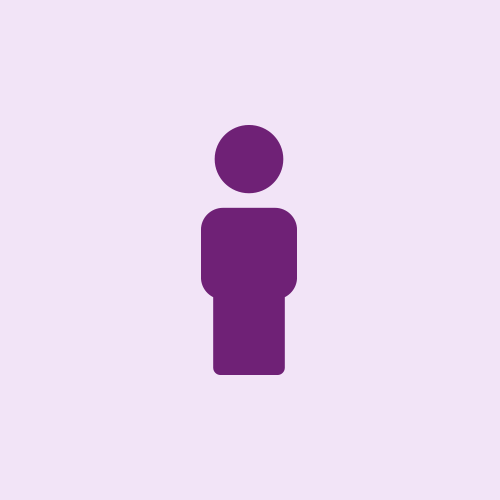 Curtis Richards
Kathryn Bligh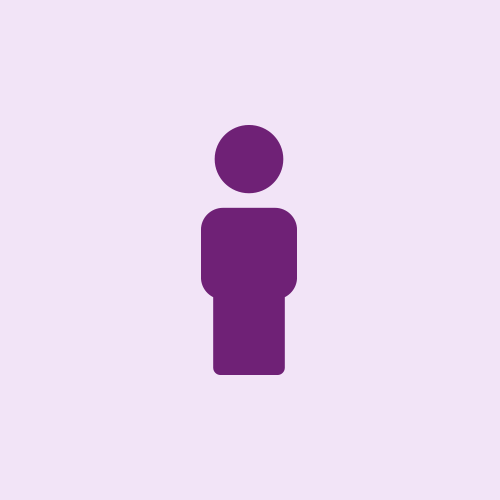 Justin Macfarlane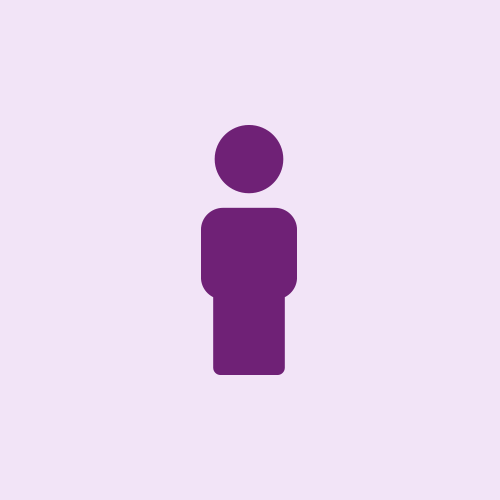 Rebecca Murnig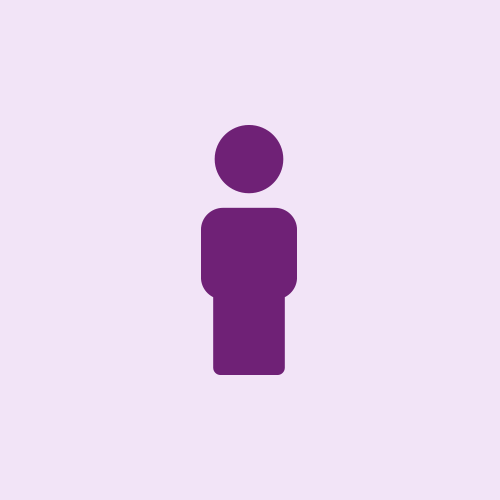 Caroline Fowke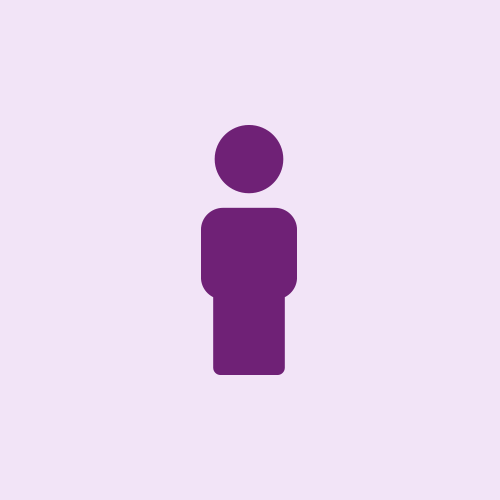 Clair Donovan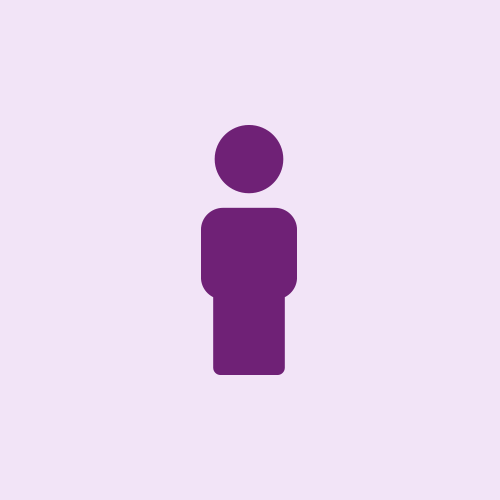 Taryn Jones
Anne Savage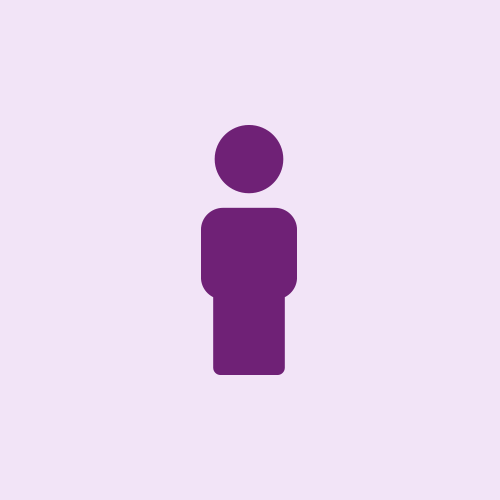 Steve Smith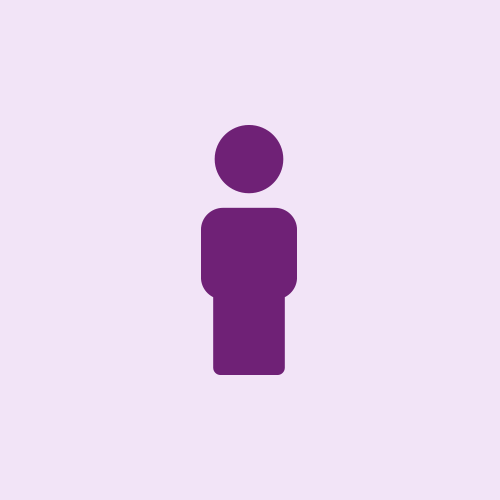 Michelle Southey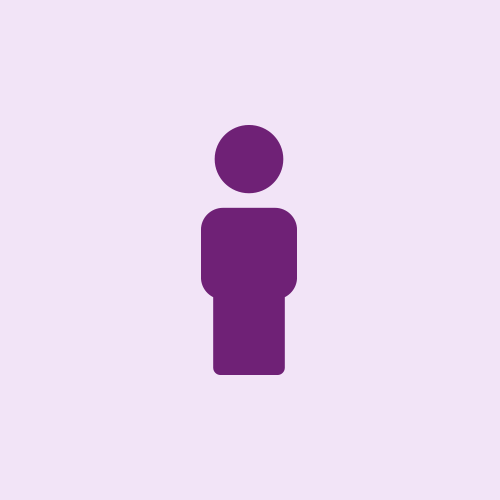 Jodi M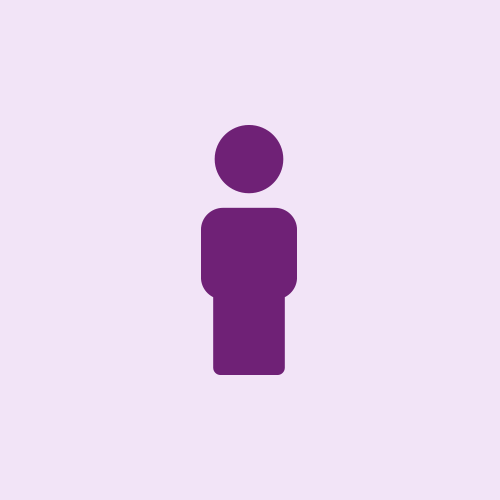 Tracey Nielsen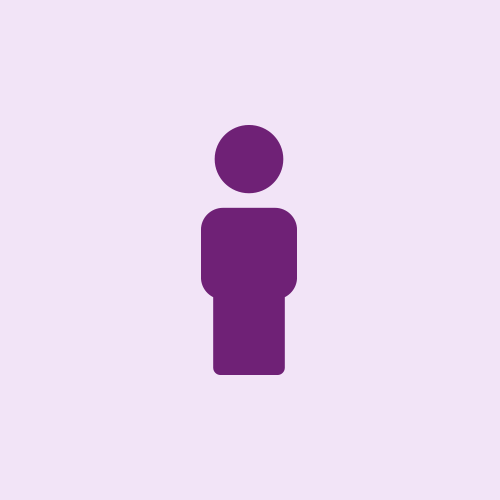 Lou Jones
Anonymous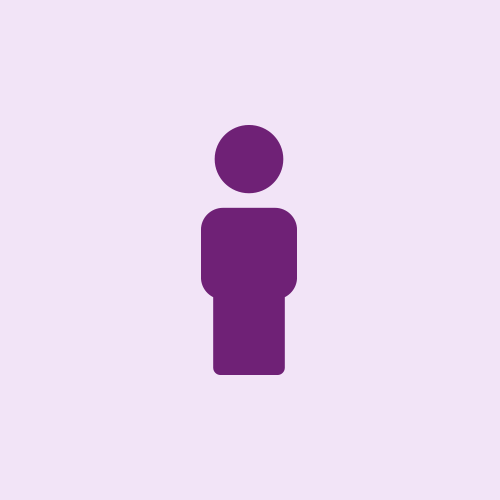 Danielle M Mulcahy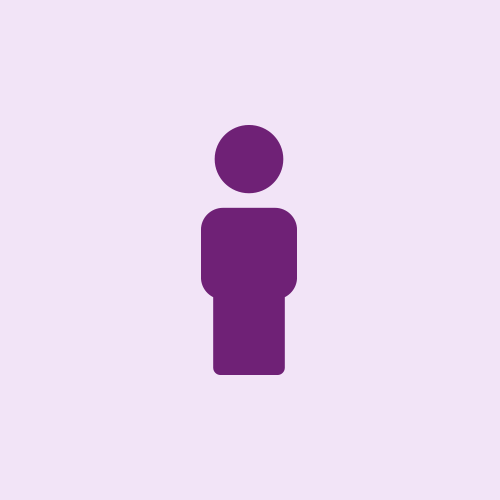 Carolyn Heffernan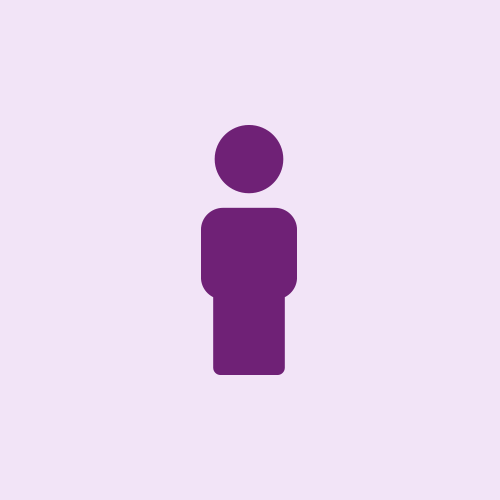 Stephanie Richards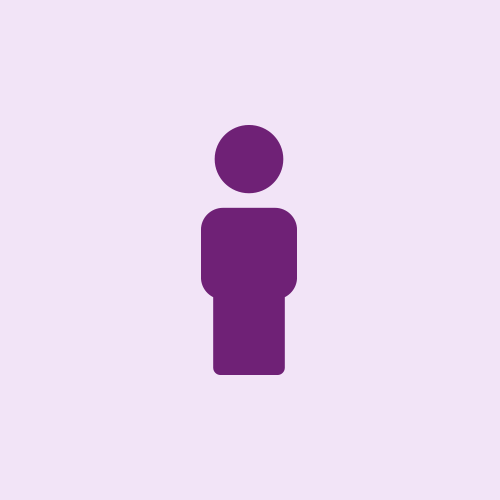 Nicole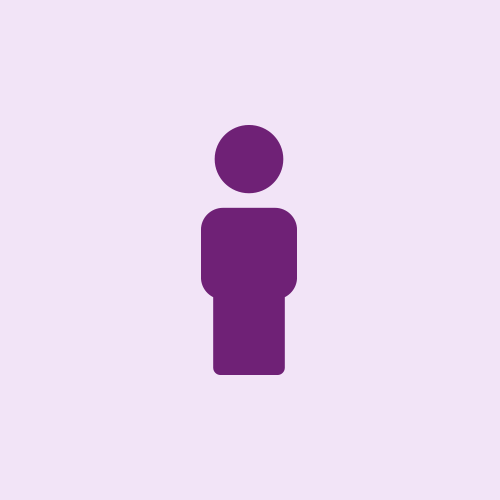 Andrew Richards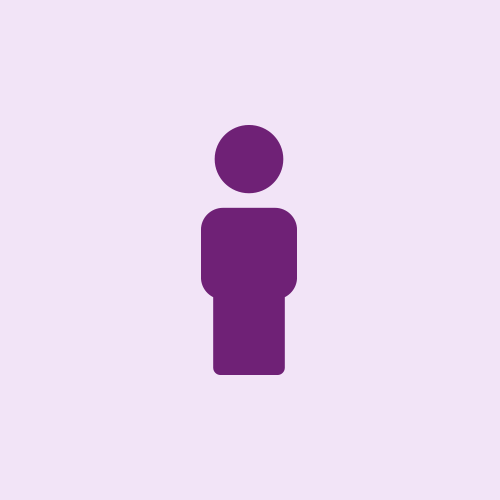 Ash P
Teresa Campos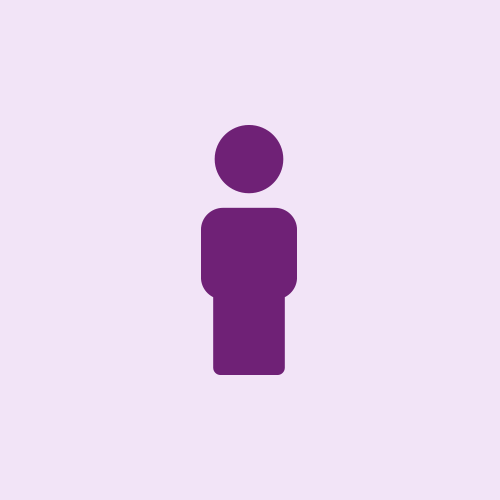 Jillian Kindt
Irene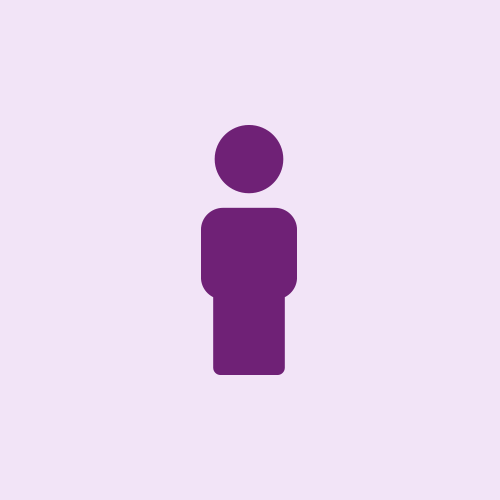 Nick Gergely
Jane Zsombok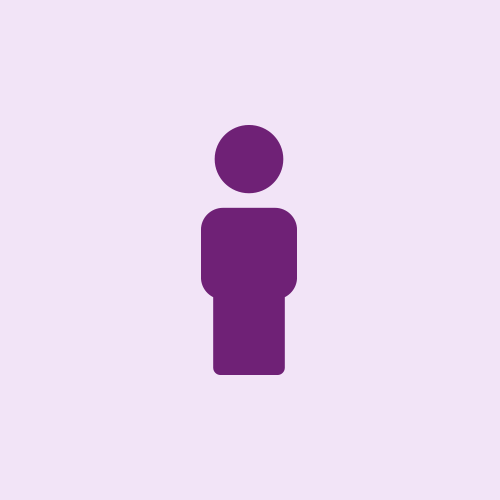 Chris Gergely
Matthew Savage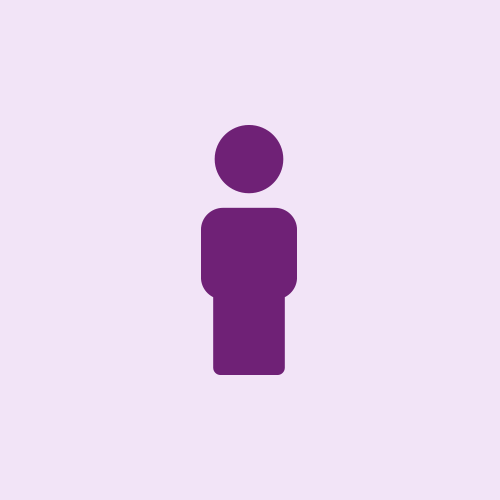 Sue Johnston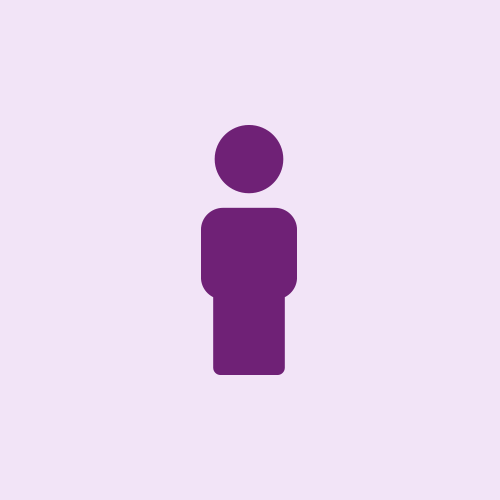 Evelyn Sullivan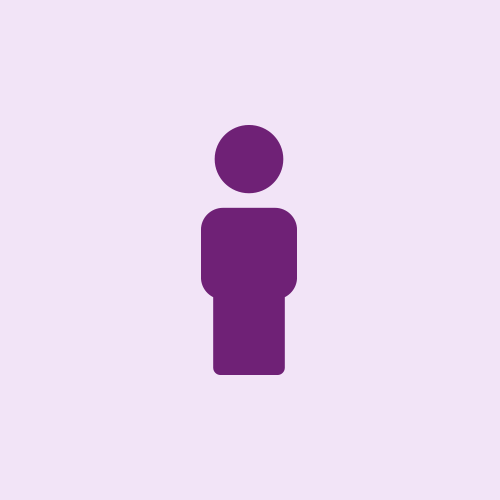 Anonymous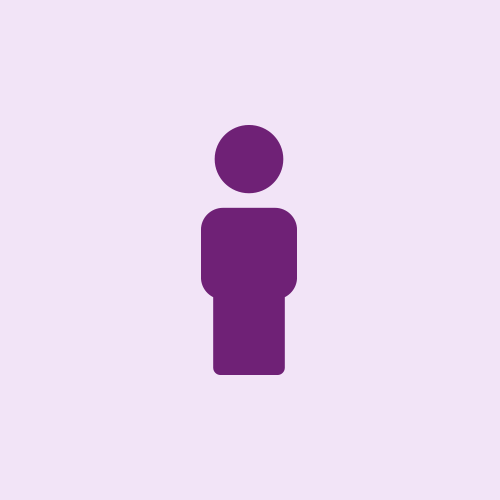 Anonymous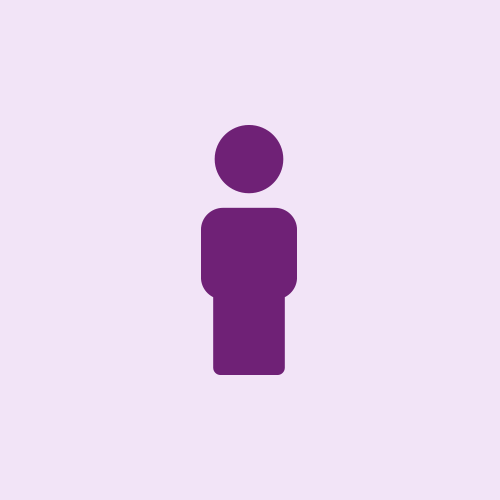 Mary Youngman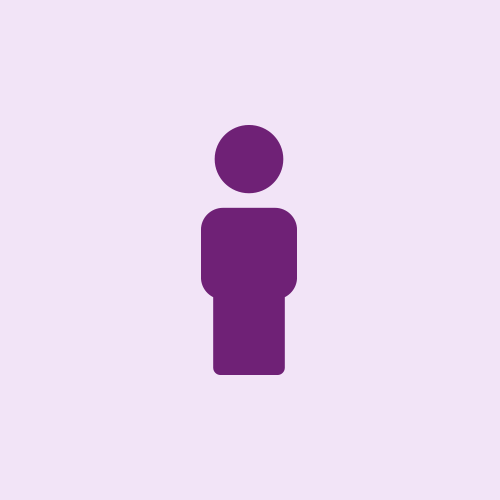 Anonymous
Anne Guitman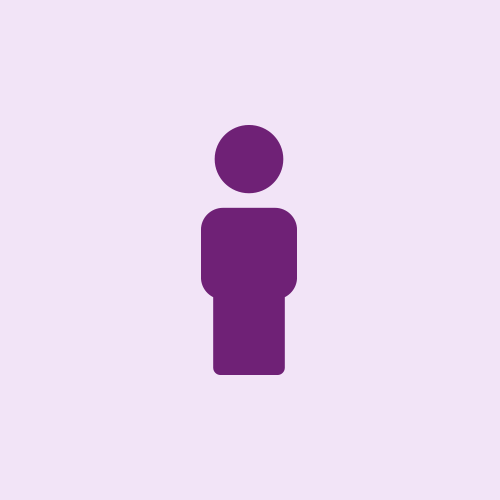 Anant Dhillon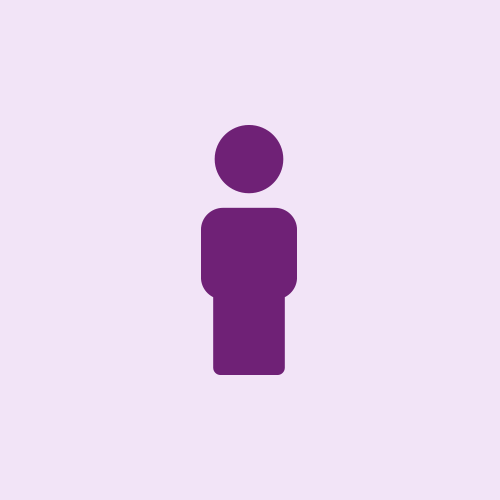 Danuta Olszewski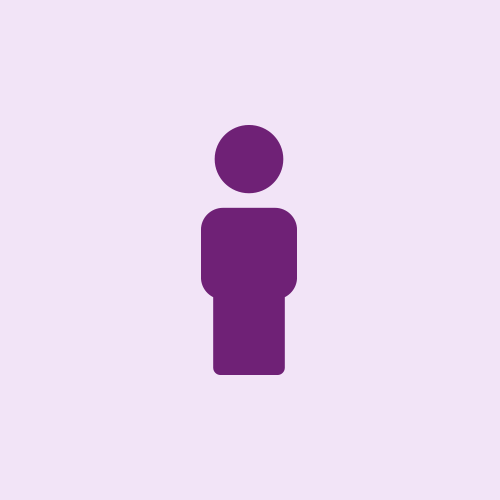 The Duley's
Regina O'toole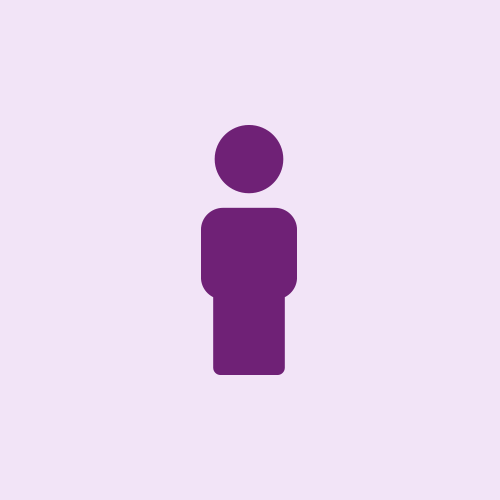 Marty Raadschelders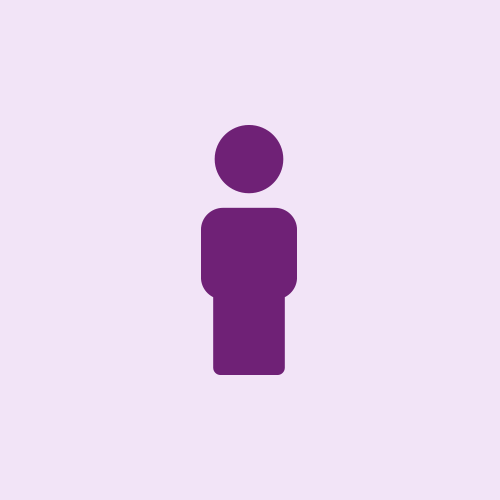 Neale Ray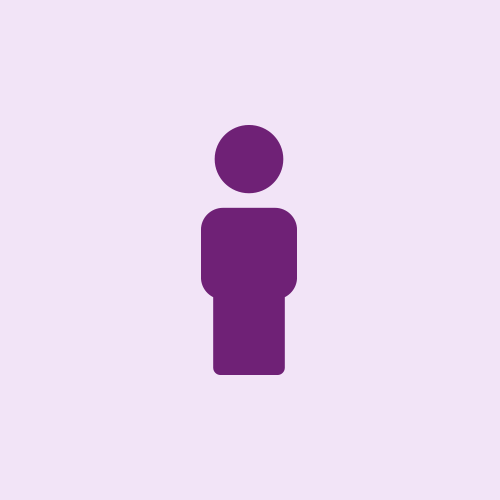 Ross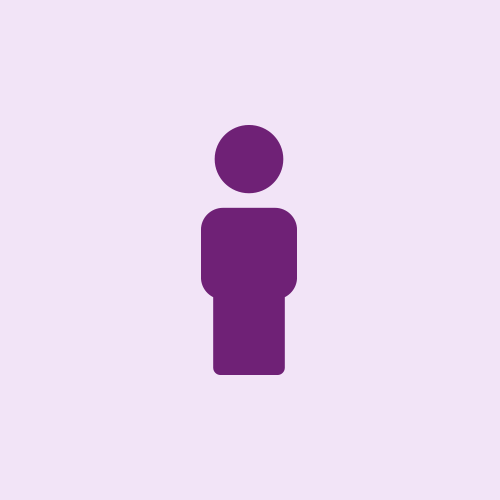 Alex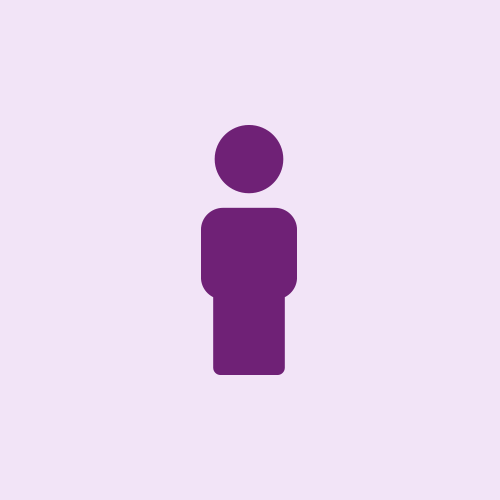 Lachlan Poetschka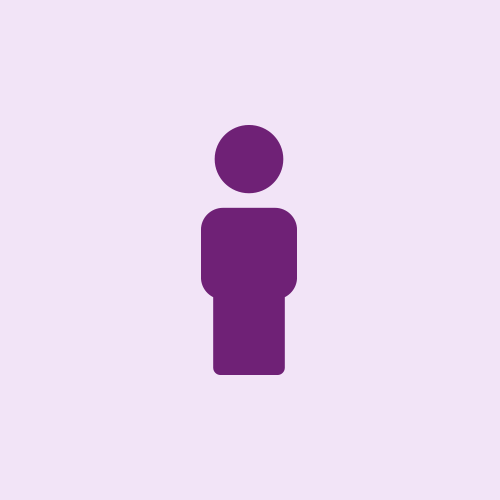 Sarah Ashby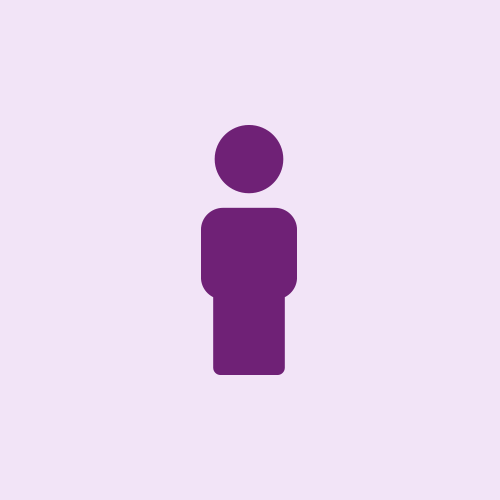 Kevin Walsh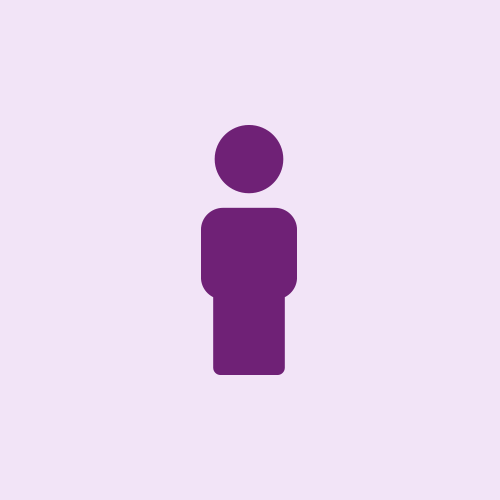 Shane Mcinnes
Rob Boniwell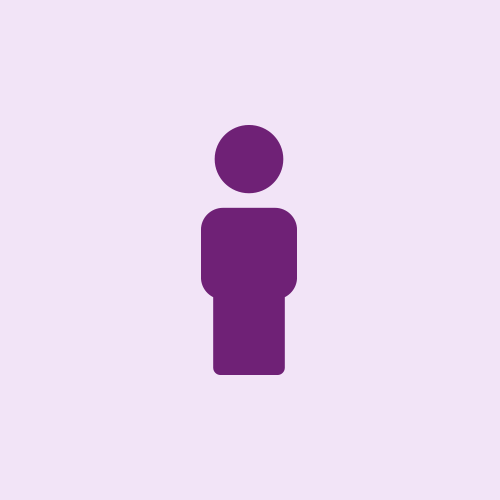 Jh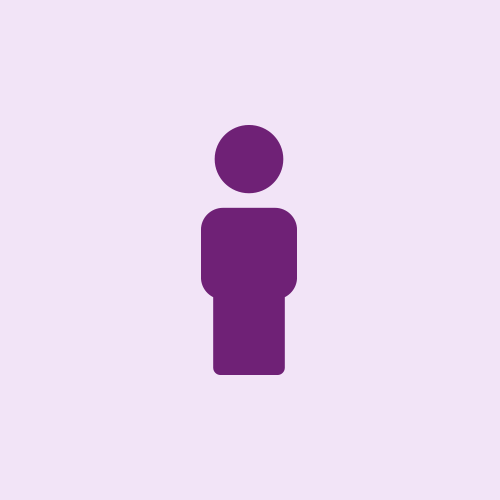 Kerry Paewai
Mandy Belleville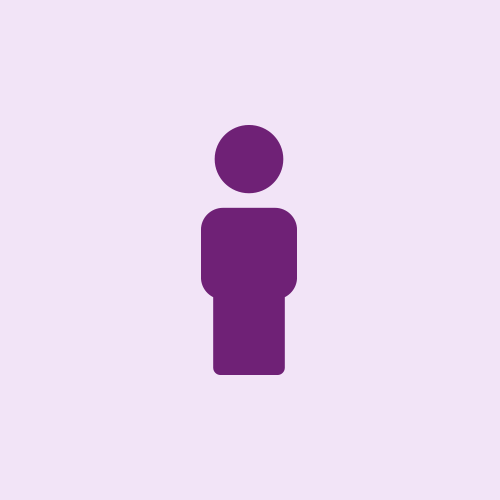 Anne Williams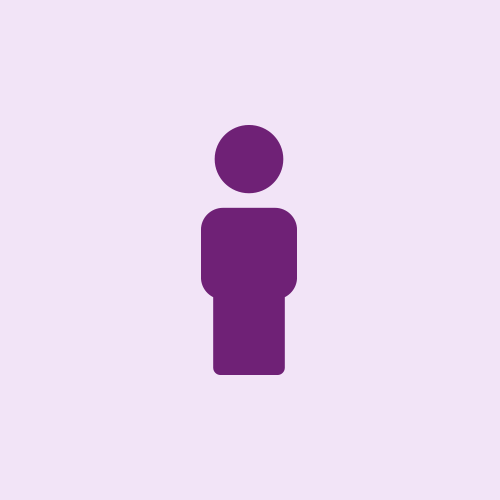 Caroline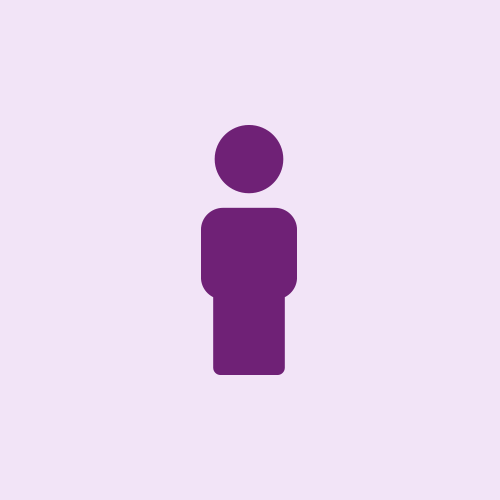 Melanie Gregson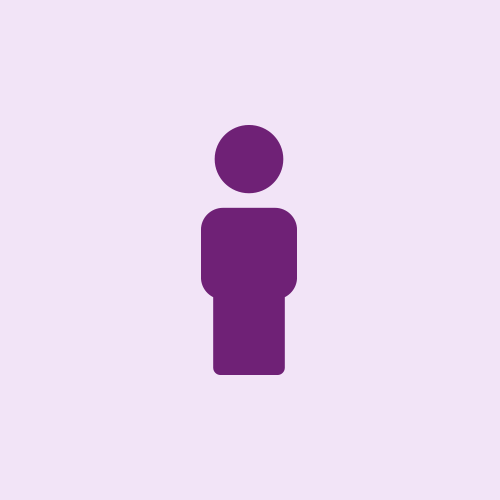 Nathan Greer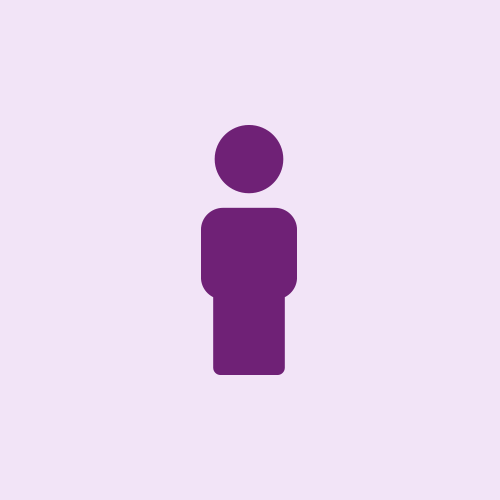 Dale Tucker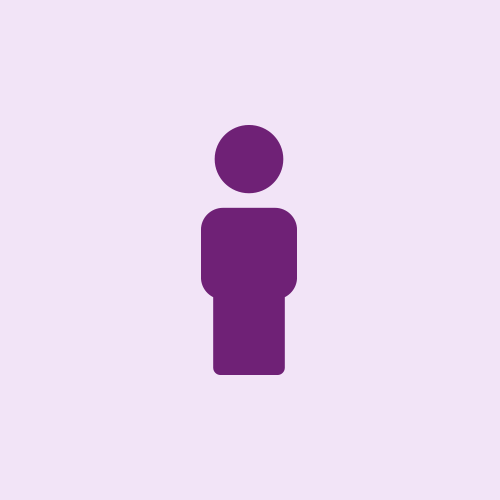 Kym Duncan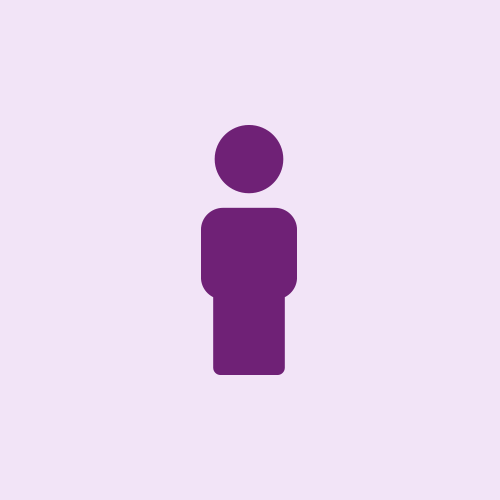 Monica Wong
Karen Caughey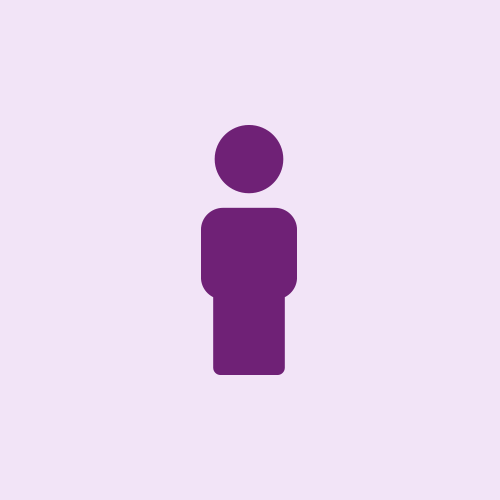 Katja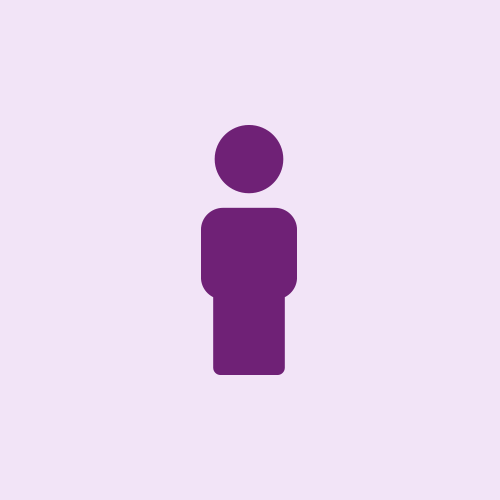 Garth Wilshire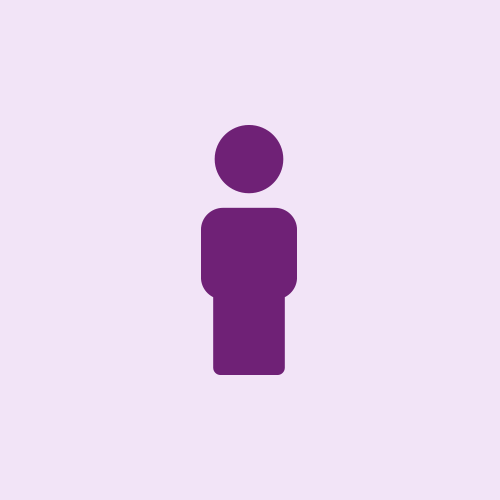 Olivia Salisbury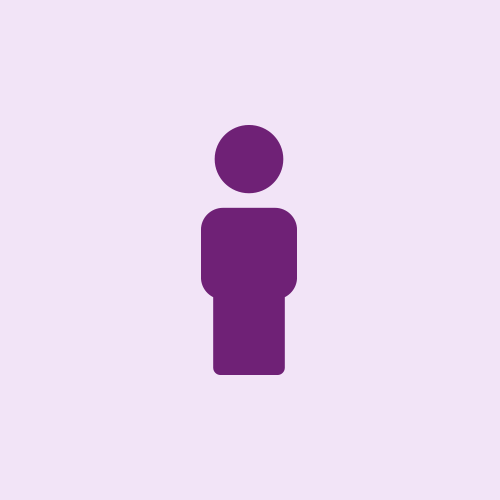 Celby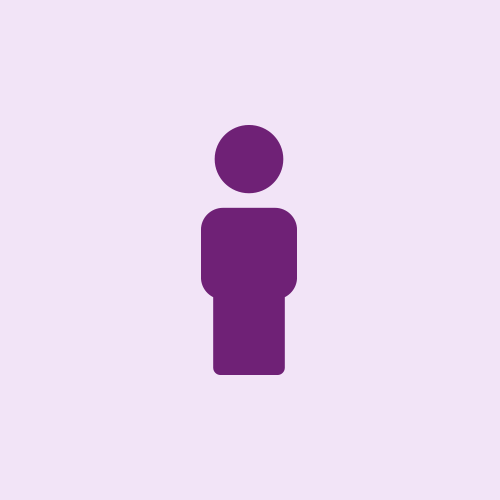 Kara Lindsay-holley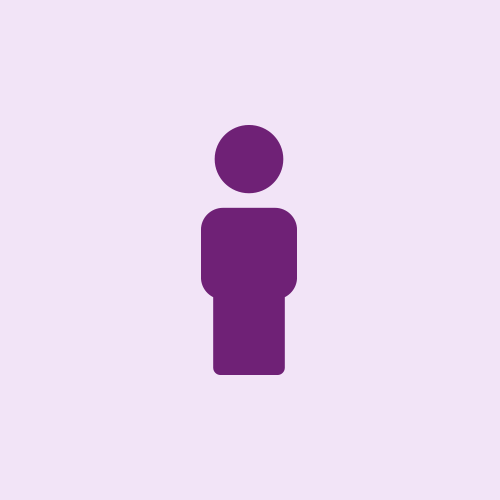 Anonymous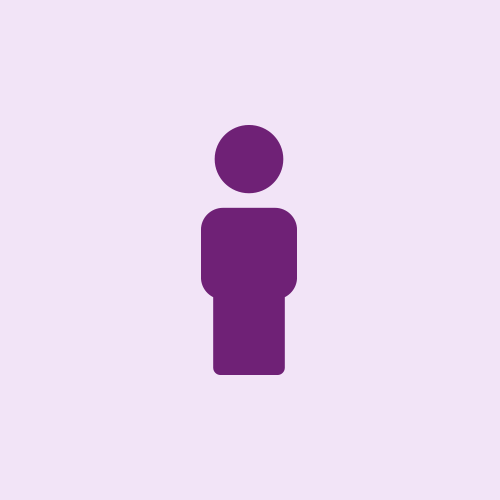 Gloria Stephenson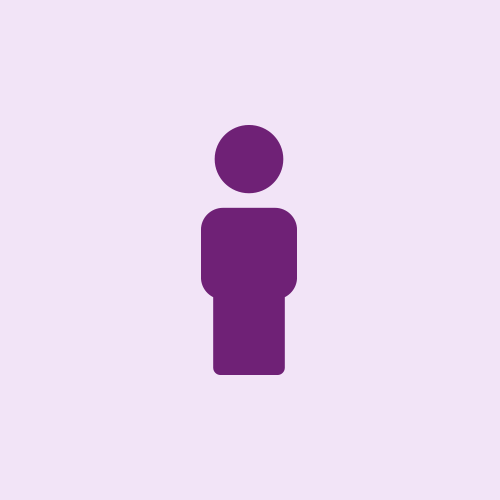 Michelle C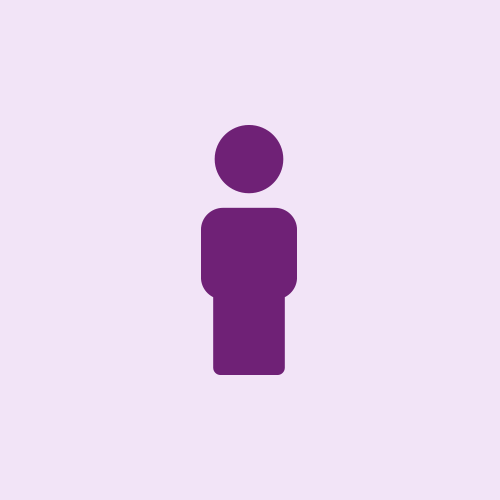 Chrystal Cox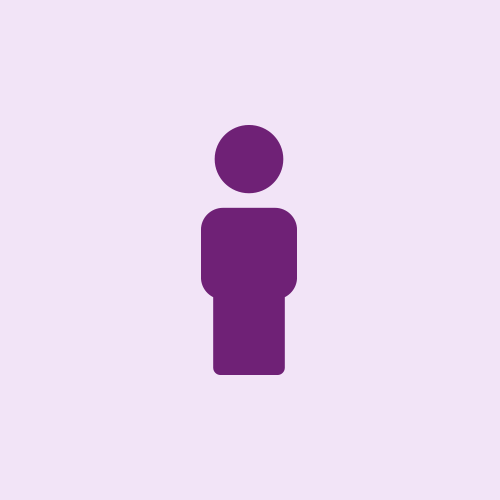 Jj Hardie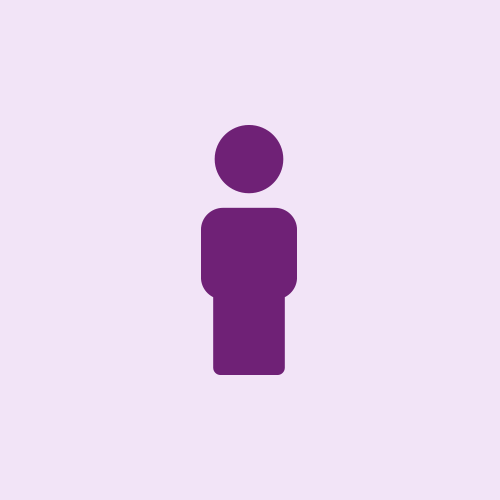 Steele Davies
Stacey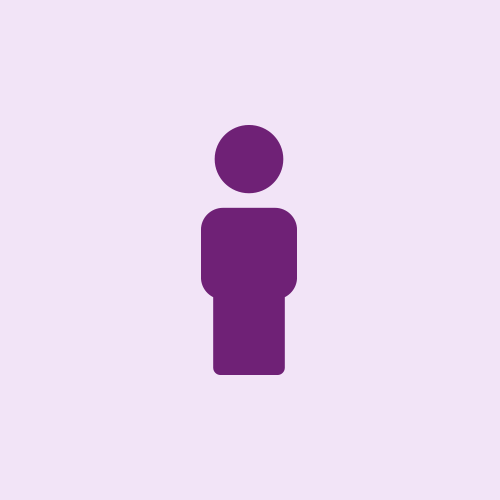 Amy Raadschelders
;)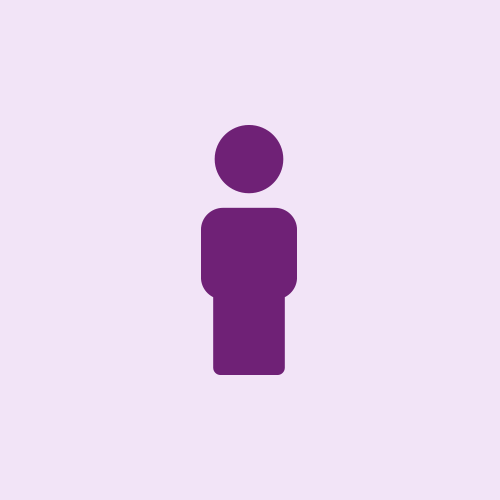 Amy Raadschelders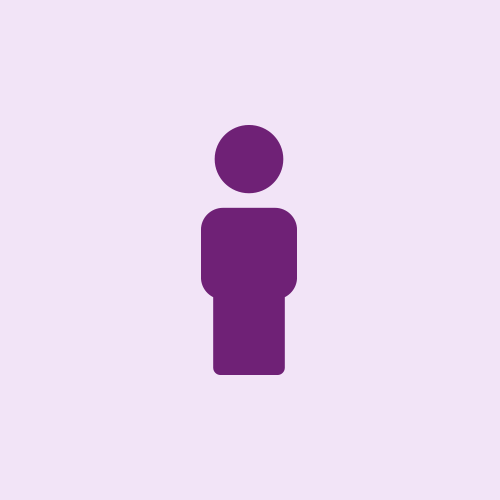 Sarah Ashby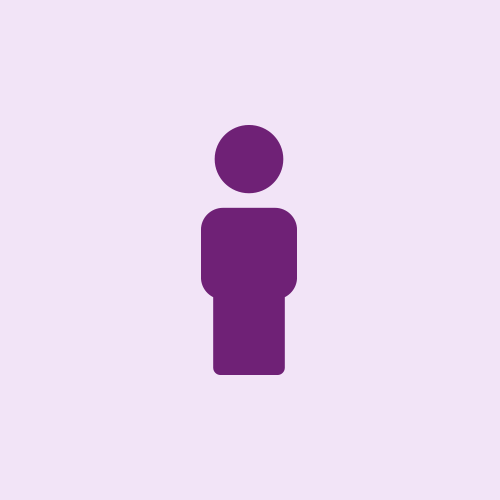 Anonymous
Lesley Syme