notnownotever.together fundraising page for Darkness to Daylight challenge
The Public Service Commission (PSC), Queensland Treasury (QT), Department of Premier and Cabinet (DPC), Department of Innovation and Tourism Industry Development (DITID), and Department of Employment, Small Business and Training (DESBT) are committed to raising awareness and putting an end to domestic and family violence. Every 1km in the 110km challenge represents on average a woman, child or man's life lost to domestic and family violence. 
Taking part in the event? At the payment page, enter this promo code: ADBCD1.
We want to make every step count by running in this event. Please support us by leaving a donation and a message using the 'Donate' button.
We appreciate your contribution in making a difference in the lives of those affected by domestic and family violence, and help end the cycle of violence.
Thank you to our Sponsors Jamie Ferguson
Wilfred Nguyen Anonymous Jason Atwell John Berak Jason Atwell Chris Spragg Eddie Mccabe Peter Graham Ethical Zinc Andrew Buchanan Cb Tim Ditchfield Architects Wayne Cannon Donna Foxwell Roma Vaeau Martina Mcmahon
Marita O'driscoll
Sandra Lerch Ryan Halverson Callum Steven Moskwa Amanda Mark Moskwa Robyn Sinapius Andrew Hagan Carolyn Marslin Gina Mccabe Ben Tyler-whiteman Helen Polzin Ioritana Lisale Bronwyn Mitchell Ann Ellem Trina Cembrano Cherie Wortley David Tierney Liz Kirchner
Kiwi Mata
Sarah Foxwell Allanah Fedys Ken Foxwell
Brett Paula Stewart Michael Knox Geoff Woolcock Dodds Anonymous Anonymous Gai M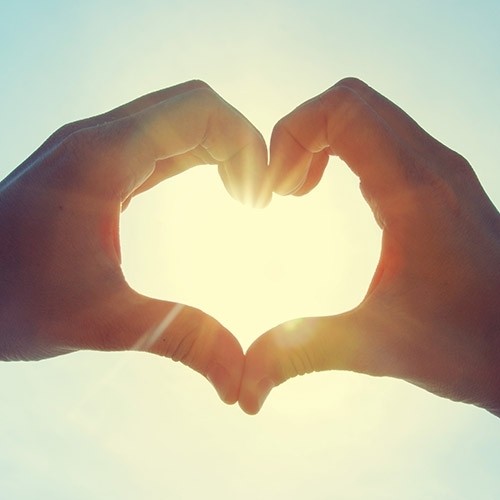 Flash Kl
Gabrielle Buckley
Farrelly Family Peter Jorgensen Anonymous David Potter
The Real Ap Liam Rose Vicki Inglis Anonymous
Lenni The Shanghai Wilkinsons Engela Catherine Slogrove
Alison Spruce Cassie Barnes Rodney Al Vaeau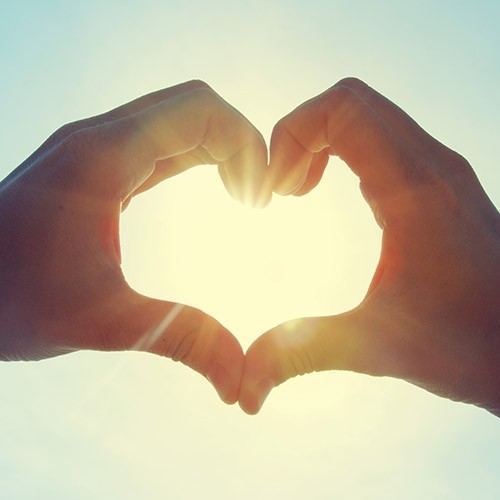 Alex Townsend Brad Shumack Jennifer Driscoll Anonymous Michiru Takizawa Ken Drummond Roshana Hall Kirsty Williams Lauren Martin Narelle Houston Arie Van Den Berg Ruth Martin Carol Mcguire
Joy Crane Carla Troon Conor Watson Anonymous Samuel Anonymous Tamara Pitt Anonymous Anonymous Anthony Keogh Anonymous Samantha Mee Bec Goodair Katherine Winlaw Robert Grimshaw Kaitlyn Stutz Kathryn Stiles Simon Carl Lauren Foxwell Morris Feizil & Mary Frances Suliman Dhana Schofield Anonymous Anonymous Allana Bianchi Sarah Shumack Philadelphia Holmes Morgan Joey And Mary Karly :-) Lisa Leanne West Zeyn Suliman Breen Bridge Janelle Williams
Kay Mcfarlane Wendy & Tj
Damien Arthur Emma Anonymous Sarah Halligan Ameer Adam Power Kate Bunting Joshua Daly Manocchio Wendy & Tj
Mel Belinda Chaning-pearce Joy Brackstone Trinh Le Anonymous Simon Johnson Helen Dz Simon Chris F Simon Courtney M Deb Meghan Purcell Anonymous Linda Webb Mel & Heath Melbourne Suzi Woodrow-read Neelam Anonymous Sue Meteyard Loretta Taylor
Larry Cullen Anonymous Graham Atkinson
Aprille Imlay Kerry Bacon Simon Carl Anonymous Tim Butler Cembrano Sinead Cashen Helen Lockhart Joshua Daly Manocchio Anonymous Rene
Deb H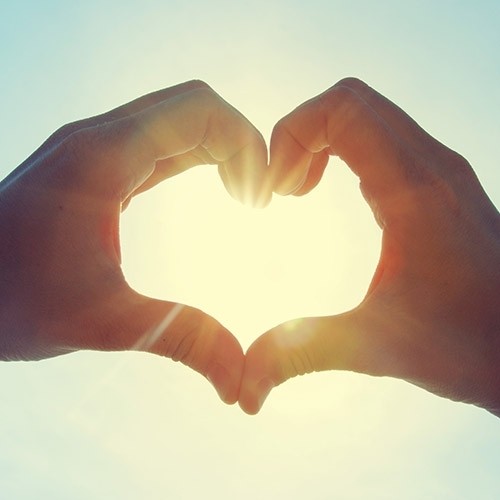 Kaitlin Mccollow Ellie Balkin Ellie B Ellie Balkin Karen Radford Mattson Cassie Cochrane Simon Carl
Mark B Peter Cross Clare Ryan Michelle Barwell Kathy Bruce Serena Carol And Joe Moskwa Gabrielle Ward Hayley Fejer Jocelyn D'cruz Melissa Davidson
Amy Rankin Morgan
Valerie Beecham-rowe Karen Spoto
Anonymous Rosemary Rainger Anonymous Jordan P Kyle Byrne Simon Carl Wendy Pei