My Activity Tracking
My target 110 kms
Thanks for visiting my fundraising page for the Darkness to Daylight Challenge!
In Australia on average 110 people die from Domestic and Family Violence (DFV) every year.
I'm running 21km out of the 110km run in Darkness to Daylight (D2D)  MAY 2024 - where each kilometre (110) represents one of those lives lost. It's a long distance, it's physically and mentally demanding but knowing the funds raised go towards DFV prevention makes it all worth it.
I would very much appreciate your support because together we can end domestic and family violence.
My Achievements
You received a donation of $110!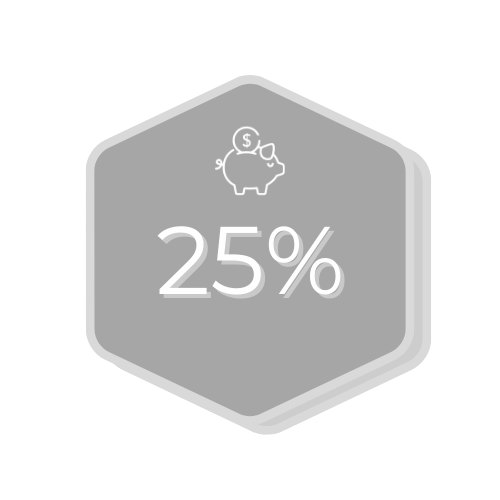 You have reached 25% of your fundraising goal!
You're half way to your fundraising goal!
Wow - you're so close. 75% of your fundraising goal!
Congratulations! You have reached 100% of your fundraising goal!
You received $110 in a single donation!
110 000 steps completed
Love your profile Pic!
Well done on adding a blog!
Thanks for sharing your page!
Great work on increasing your fundraising goal!
Gratitude Champion - donor thanked