My Activity Tracking
My target 110 kms
#MyWhy
I've been involved with ACEOC for 8 years now, and it is my current honour to serve the organisation as Board Chair. 
Over the past 30 years I have supported many women in my personal and work circles, to access support to help break the cycle of abuse and violence that they have been in, and to find safety. 
I believe that workplaces are powerful places of education, support and change. The work of ACEOC in partnering with workplaces is critical now 
more than ever. 
We are aiming to spark  1 million conversations about domestic and family violence over the next 5 years. Let's chat. 
Thanks for visiting my fundraising page for the Darkness to Daylight Challenge!
Every 1km in the 110km challenge represents on average a life lost to Domestic and Family Violence each year in Australia. Together we are working to bring Domestic and Family Violence out of the Darkness and into the Daylight.

With your support we can make a difference in the lives of those affected by Domestic and Family Violence, and help end the cycle of violence.
My Achievements
You received a donation of $110!
You have reached 25% of your fundraising goal!
You're half way to your fundraising goal!
Wow - you're so close. 75% of your fundraising goal!
Congratulations! You have reached 100% of your fundraising goal!
You received $110 in a single donation!
You have reached 25% of 110km
You're half way there!
You have completed 75% of the distance!
Congratulations! You have completed 110km!
110 000 steps completed
Love your profile Pic!
Well done on adding a blog!
Thanks for sharing your page!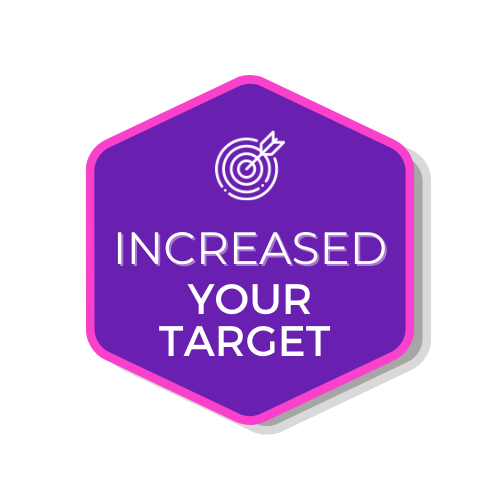 Great work on increasing your fundraising goal!
Gratitude Champion - donor thanked
Thank you to my Sponsors Anonymous Wells Brett Williamson Linda Lavarch Celia Voysey
Wilbur & Oskar Ruth Macmillan Jane Hedger