Thanks for visiting the HPW fundraising page for the Darkness to Daylight Challenge!
Every 1km in the 110km challenge represents on average a woman, child or man's life lost to Domestic and Family Violence. Together we are running through the night to bring Domestic and Family Violence out of the Darkness and into the Daylight.

With your support we can make a difference in the lives of those affected by Domestic and Family Violence, and help end the cycle of violence.
Thank you to our Sponsors Ozanne Brendan Leslie Catherine Gardiner Kelly Carlon Chris Jordan Omattage Perera Anonymous
Michelle Schlitter Anonymous
John Sisson Anonymous Rod Higgins Rod Higgins Tamara Griese Debbie . Jill Edwards Cate Butchers Roz Willett Drew Visser Peter Buchan Connie Verschoor Fiona Mcgrice Hansson Tracy Smith Blake Young Laura P Janelle Stewart Alexis Cook Quimby Tatkovic
Gareth Nan And Pop Kate Strickland John Kinnane Lynne Smith Naomi Duncan Jane Frank Sally Anne Mcintyre Anonymous
Anonymous
Cori Hancock Lorraine Moult James Borger Sarah Warren Michael Van Belkom Jk Property Dad Kyra Angela Brown
Greg Walls Karen Burns
Anonymous Tahleigha
Julian Quennell Annabelle Millen Danika Graham Nick Ransley Lauren Scott Nathalie Klapper Tess Gilfedder Tiffany Wann Karen Lawley Ri Dang Sarah Cassells Ronnie Murray Vanessa Leslie
Qbuild Threadingham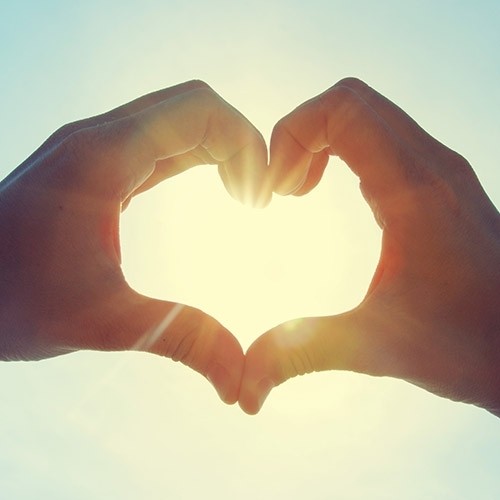 Maria Karanicolas Sarah Cook Kris Tully Anonymous Kelton Pennisi Samantha Cross Therese Foley Karen Reimann Karyn Bressington Janelle Schlitter Jeannette Donohue Dave Williams Miriam Liezel Samuel Kat Green Tessa Charles Amanda Richerson David Murrin Glenn Bell Michael Ovenden Tania Lewis Farrar Karissa Kalee West Bjornar Siem Emma Laurel Gallahar Candice Fraser Anonymous Anonymous
Carol Da Silva Donna Hamer
Nick Quadrelli Anonymous Rusty Walls Plumbing & Drainage Service Anonymous Belinda Buchan Jordana Brady Anonymous
Jen
Sonja
Charlie Debra Johnston Men Choosing Change Moreton Bay Claudia Natalie Bravo
Anonymous Richard Daniel Danielle Roma
Ange - Rhsc Tiani Van Haren
Maidie Quennell Melissa Findlay Jane Kaminski Kylie Hall Julie Ireland Alison Van Blommestein Maree Tysoe Anonymous
Nana Loz Julia Mullins
Kate Apps
Renee Hatherell Michael Duff Tracey Connelly Stephanie Woodhouse Mark Mustchin
Lindsay Radaa Muller Heather Edwards Bianca Brownlow
Ange- Rhsc Debbie Hall Anonymous Desma Findlay Ron Leslie Sarah Cassells Sarah Cassells Emma Jane Rogers Connie Graham Gwynne Janet Smith Jen Mcgee Russell Mutzelburg Michelle Diane Somers-cook Liz Melissa Leslie
Robert Kington Liz Garrett Nicola Tait Jess Cook Andrea Adams
Amanda Ross Robyn Donohoe Kim Hill
Stacey Schultz Laura P Anonymous Pippa Collins Fiona Prince Carol Kamphuis Jodie Ambrey Nan Anonymous Jeff Fisher
Vince White Anna Sambo Anonymous Jodie Mel & Ben Michael Longley Megan Ponder Mandy Maney Lauren Glasgow Demelza Glaister Anonymous Alece Moncrieff Diane Twist Anna Pausin Tiara Bullas Donna Manguerra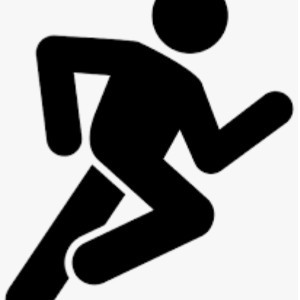 Sonny Nov
Raena Armitage Kelly Bridge Bree Matthew Goldman Kathryn Allendorf
Meredith Gawler
Charlie Mcquillan Jake Reece
Al Paul Hughes
Anonymous
Katrina Saunders Michelle
Kyra Tracey Belbin
Angela Brown
Ange Brown Mandi Cook
Nat Kristov Aaron Steward