Join the Blue Wren Team for the Darkness to Daylight Challenge!
Every 1 km in the 110 km challenge represents on average a woman, child or man's life lost to Domestic and Family Violence. Together we are running through the night to bring Domestic and Family Violence out of the Darkness and into the Daylight.

With your support we can make a difference in the lives of those affected by Domestic and Family Violence, and help end the cycle of violence.
Come and join the Blue Wren team and help to make a difference.
This is more than a run - this stirs up so much more ... Come and experience this with me, and many others to know what this is .. 
Adrian - Founder and Director of The Blue Wren Foundation
Thank you to our Sponsors John And Lynn Kelly Lesspest More Control Siân Darling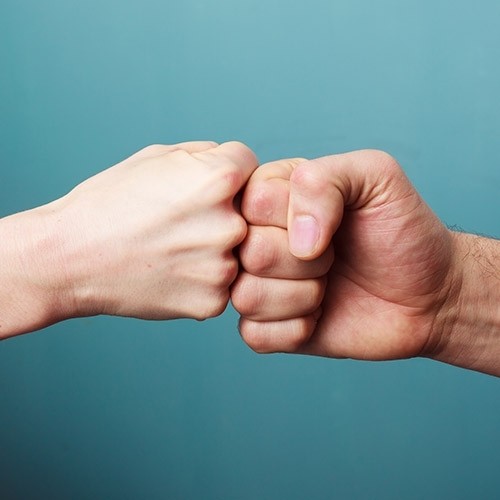 Mad About Life Kelly Smith Tony Kelly Ron & Jacqueline Roetman
Kate Francis
Ms Piggy ? Vivien Ben Kelly Daryl Bancroft Adrian Hanks Kym Briese Tommy Galant Anna A Anne Chapman Anonymous Arleen Hanks Bryce Padovan