Thanks for visiting our fundraising page for the Darkness to Daylight Challenge!
Queensland Rail aims to provide a safe, reliable, on-time, value for money and customer focused rail service that benefits the community, supports industry and is integrated with the public systems.  Queensland Rails' involvement in Darkness to Daylight is part of its ongoing commitment to domestic and family violence prevention and raising awareness that violence will not be tolerated in its workplaces or communities.

In Australia on average 110 people die from Domestic and Family Violence (DFV) every year. 
Every kilometre completed represents a life lost to domestic and family violence on average each year across Australia.  It's a long distance, it's physically and mentally demanding but knowing the funds raised go towards DFV prevention makes it all worth it.
Thank you to our Sponsors Anonymous Philip Simpson Susan Ottewell Anonymous
Peter Pointon Your Favourite Inlaws Jenny Green Bryce Mclaren
Katrina O'connor Annie Louise Duffy Lex Cameron
Ann Graham Julie Whitehead Sean Massingham
Madonna Gatherum Kylie H Sandgate Real Estate Ken Carseldine Michael Peter Pulbrook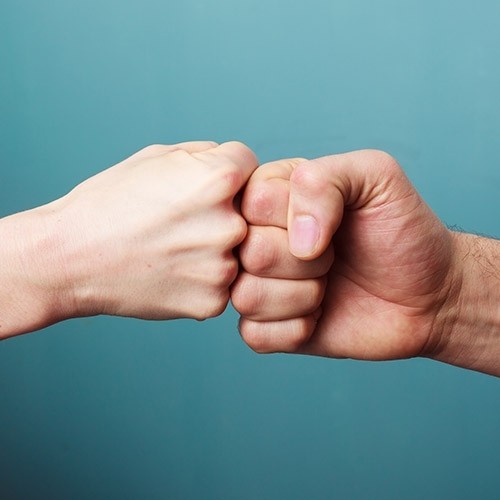 Anonymous
Stuart Milton Natalie Bower Helen S Carmelo Savoca
The Ray Family Chris Guymer Carolyn Cross Courtney Thompson Vanessa Suthers Lori Skillington Amanda Coghlan Ilse Brits Peter Pointon Heleen Daniels Niccole Priest Lisa Maclean Charlotte Fey Team Recruitment
Richard Winfield Mike Driver Paul Haitoua
Raechelle Persich Lona Sarson Polly Cox Toni Persich Anonymous Andrea Milton Pat & Grace Speare Tony Hoskings Emma & Nicole Lisa Herron Jodie & Ian
Julia & Norman
Dan Eason Emma Wardill
Irina Falvo Lisa M Naomi Fairley Kerry Skillington
Troy Kenward
Celine Eason Kira And Brandon Jon & Jen Smith Louise Berene Darrin Rawson-harris J Potter Anonymous Peter Bodley Anonymous Secret Admirer ? Sefa Sezgin Leeanne Baker Jeremy Gray Kerrie-leigh Dyer Roberta Armstrong Anonymous Mick Williams Mick W Mick Williams Mick Keefe Mick Williams Shannaen Kenney Mum Andrea Milton Maria Valastro Steven Morriss Darren Mccabe Mick Williams Peter Woods Brady Shannon Chris Ludbey Dave Barwick Michelle Springer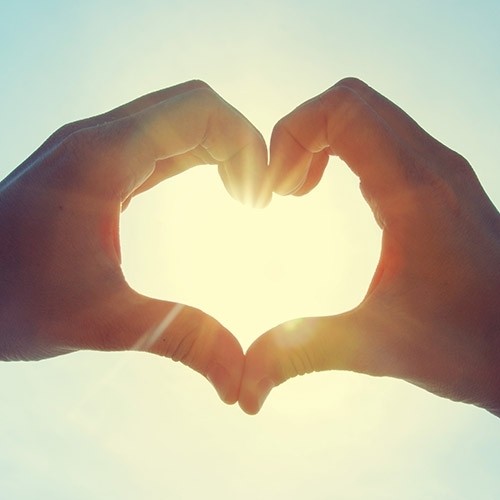 Bec
Rebecca Simpson Gail Ray Anonymous Joshua And Kirst Hardy Sue Daunt Stevie & Harry Anonymous Dan Anonymous
Deedee Vowles
Deniz Sezgin Narelle Lightbody
Col Baxter Pam And George Graham
Paul Mcintosh Stacey Lopes Margie Kelman Beverley Ellero Anonymous Jen
Mick Julius
Bevan Hargrave Keryn Pauley Suzanne Cannon Emma Wolfe Anonymous Sue Smith Michael Ellero
Kate Rose Courtney Thompson
Vanessa Suthers Nerida Marshman Ilse Brits Jo Keen
Charlotte Fey
Lisa Maclean Jodie Giuliani C L Teo Sean Massingham Aiden Kristy Howes
Andrea Milton
Rob C Rob Compston Daniel Mysliwy Kate Gilder Daniel Mysliwy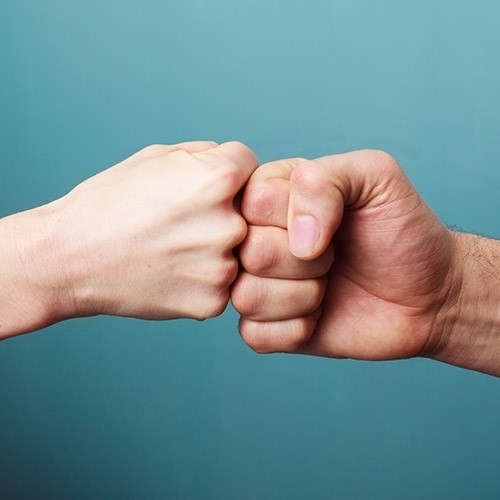 Anonymous Alex Earthling Sandra Bennink Atomic Cherry Tracey Mellor Kerrie Wooler Jade Watson Anonymous Cameron Trego Lyndal Dashwood Sue Smith Cassidy Gail De Jong
Penelope Lee Anonymous Tara Mather Kellie Dickson Joanne E Mitchell Chris Speare Lisa Fielding Nikita Martinz Shane Druery
Claire Engle Holly Barron
Penny Hargie Chloe Bate Kerri
Vickie Dunlop Daniel Mysliwy Kelby X Tiffany & Andrew Day Anonymous Kate Walton Megan Dorin Elizabeth Marsh Damien Rua
Lauren Pratt Nikita Chikohwa Anonymous Kyle (aka Runningdadkyle) Cristina Baldassare Joanne Mccann
Jodie Tomkinson Claire Mckay
Tanya Neil Price
Cindel Burgess Anna Bannister Anonymous Shelley Wardle Anonymous
Rob Bosiljevac Wild Peace Melinda Nickols Cathy Fielder
Niccole Priest
Chev Power Team Douglas Deb Mitchell Jessica Gilbert Carolyn Cross Anonymous Sam Goodier
Laurie Cameron Sam Goodier Romita Ram Jennie
Antonia Crompton Carolyn North Justin Creet Rania Wood
Katrina Clarkson Richard And Anne Bec Mikasa Kelly D Wayne Donnelly Kurk Heald S & T Urquhart Heather Martin Lachlan Gassman Indira Mayes Meg Monica Harley Anonymous Anonymous Jeanette Grenfell Angela Harvey Angela Harvey David Don Cameron Glenn Graham Kim North Georgina Alexandrou Kate Sharma Anonymous Robert Bosiljevac
Kurt
Kurt Angela Masson Bobbie Mioc Matt Mccann Marilyn Pratt Deb Anonymous Erin Haines Shane B Justine Anonymous Kendall Terri-lee Johnson Stephen Allan Creet
Graeme Brady Mark Grice Charlie Muthuthantri Jesse Poblete Jo Tapsall Conrad Whittle Matt Kirkwood Anonymous Liana Alarcon Tufeao Family Des Mccabe & Anonymous Kirsty Nielsen Reanna Anonymous Stu Preston Keith Bailey Lorretta Cindel Burgess Jason Dean Teigan Lee Paul Nicholls
Sandy Anonymous Mark Judson Skye-maree Farr-harrold
Amanda Coghaln Lori Skillington
Heleen Daniels
Michael Gracie